Alaina and Jocelyn | Bijou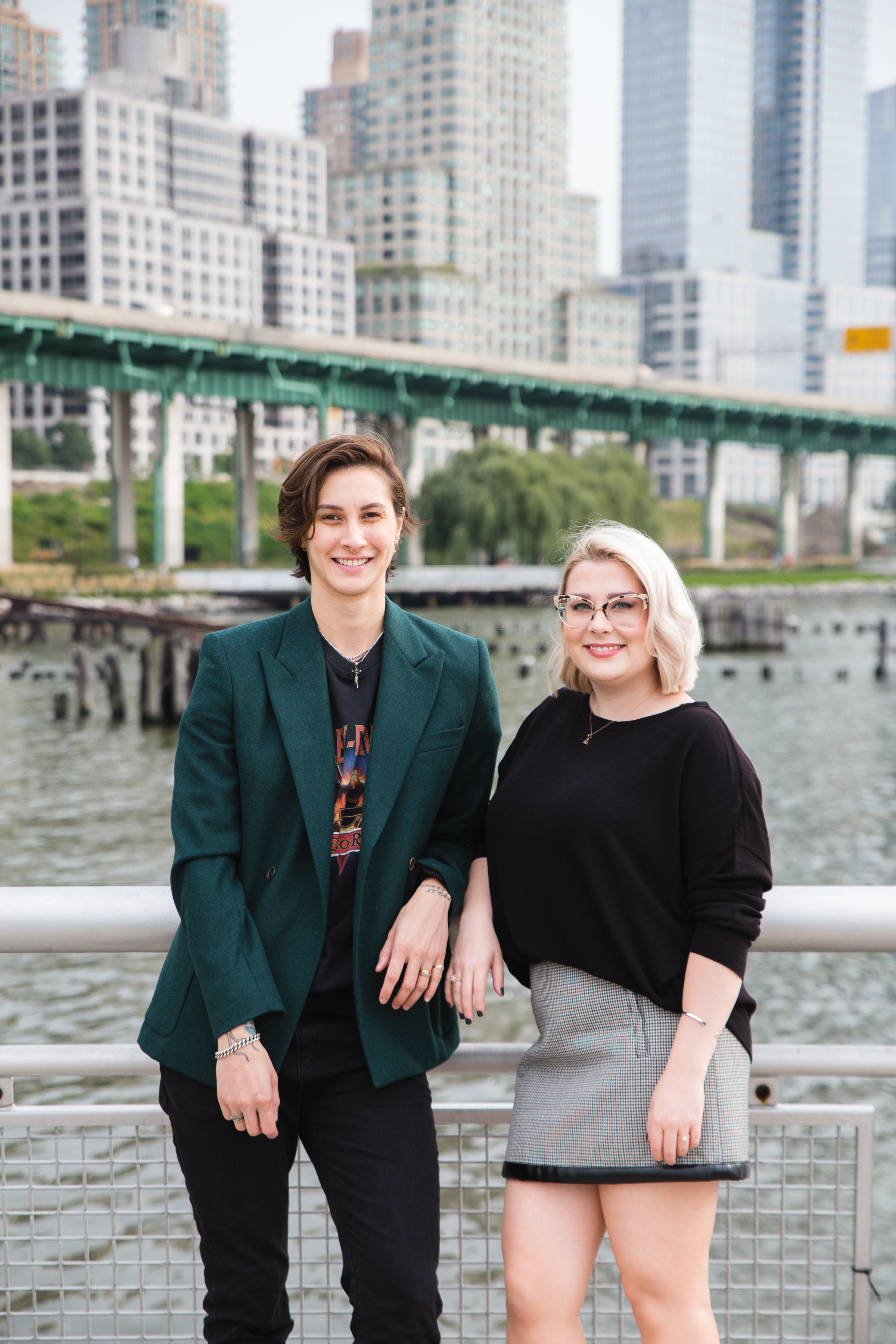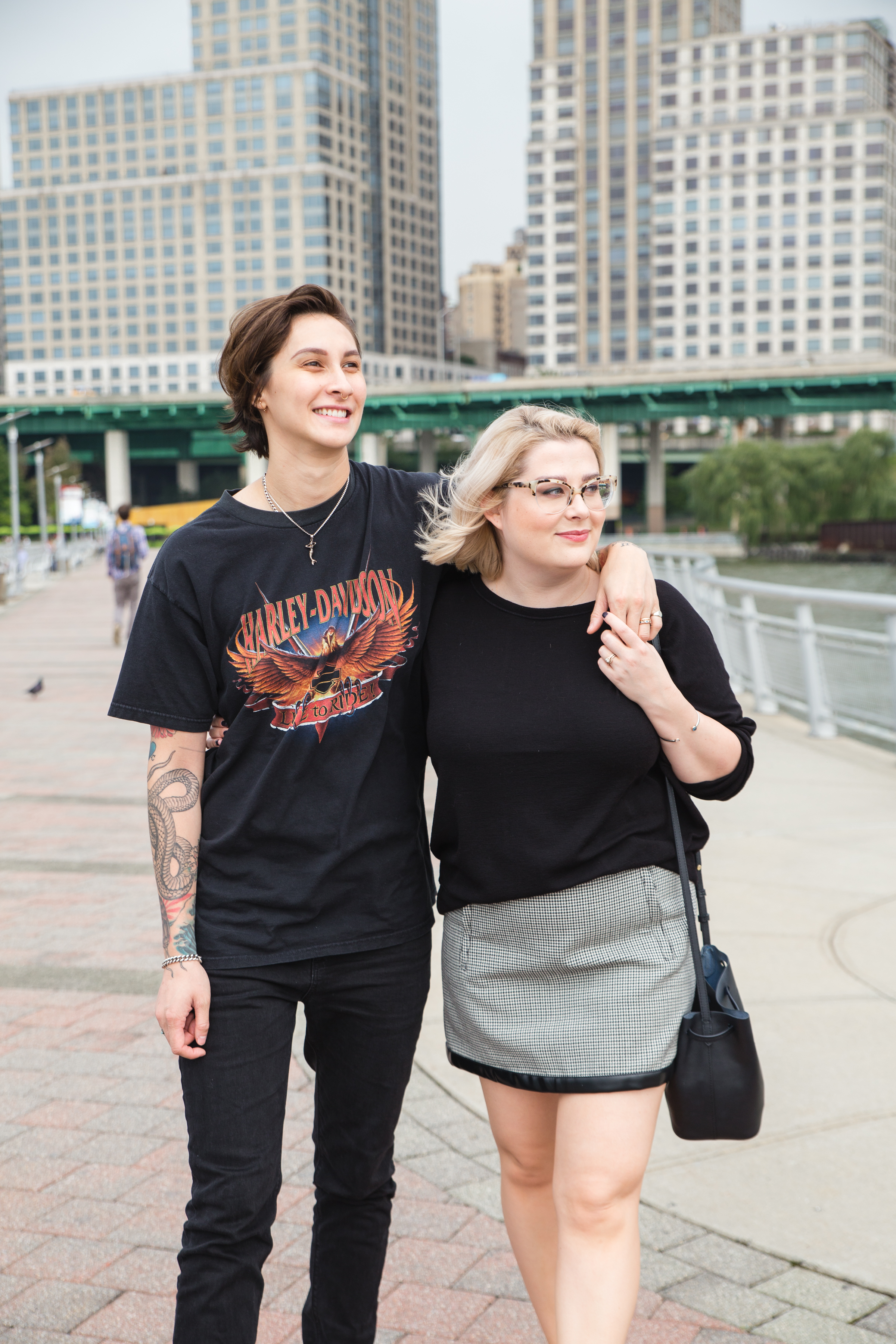 We started Bijou because we thought there should be a more accessible luxury candle. We were buying very pricey candles with fragrances we loved and we were barely burning them because we felt guilty – like we were burning money. Alaina comes from a background in product design and manufacturing and Jocelyn has a background in the beauty industry and fragrance and starting Bijou was really a natural choice for us! We joined up with our CEO Karen, who had worked with Alaina on other projects, and Bijou was born!
Bijou is all about taking the time to care for yourself. Self-care is such an important part of your mental and physical well being, and something as simple as burning a scented candle can be transformative. Bijou also represents girl power! We name all of our candles after women in history or pop culture and that really helps us stay inspired as female entrepreneurs and we hope it inspires our customers, too!
We are constantly looking for inspiration! Our travels, places we eat, movies we see, nostalgia, fashion – everything is a source of inspiration for us. To stay inspired we often do something or go somewhere new or outside of our comfort zone to push us on to the next idea.
Collaboration has been the best move for us. Surround yourself with people who have different ideas and strengths than you do and it really helps for you to see the bigger picture. When you're working on something you can develop a sort of tunnel vision and you can miss things. It's so important to step outside of yourself and get feedback and ideas from others. Also, don't be afraid to make mistakes! If you don't make them you'll never learn what not to do. Some of our best ideas have been born from missteps.
Facing business challenges really comes down to having a team of people working with you who are different types of problem solvers. Something that might really stress you out may seem like an easy fix to someone else and having the confidence in your team that you will always find a solution really helps us stay positive. Wine helps too!
We are so overwhelmed by the positive responses we get from our customers and that is one of the most motivating factors in our day to day lives. It's fantastic that we can connect with them on social media and hear their feedback. It's such a nice family that you build when people believe in your brand. That is something that has been such a pleasant surprise in going through this journey.
To learn more about Bijou, check out their website, Instagram, Twitter, and Facebook.