Jamie Milne | Everything Delish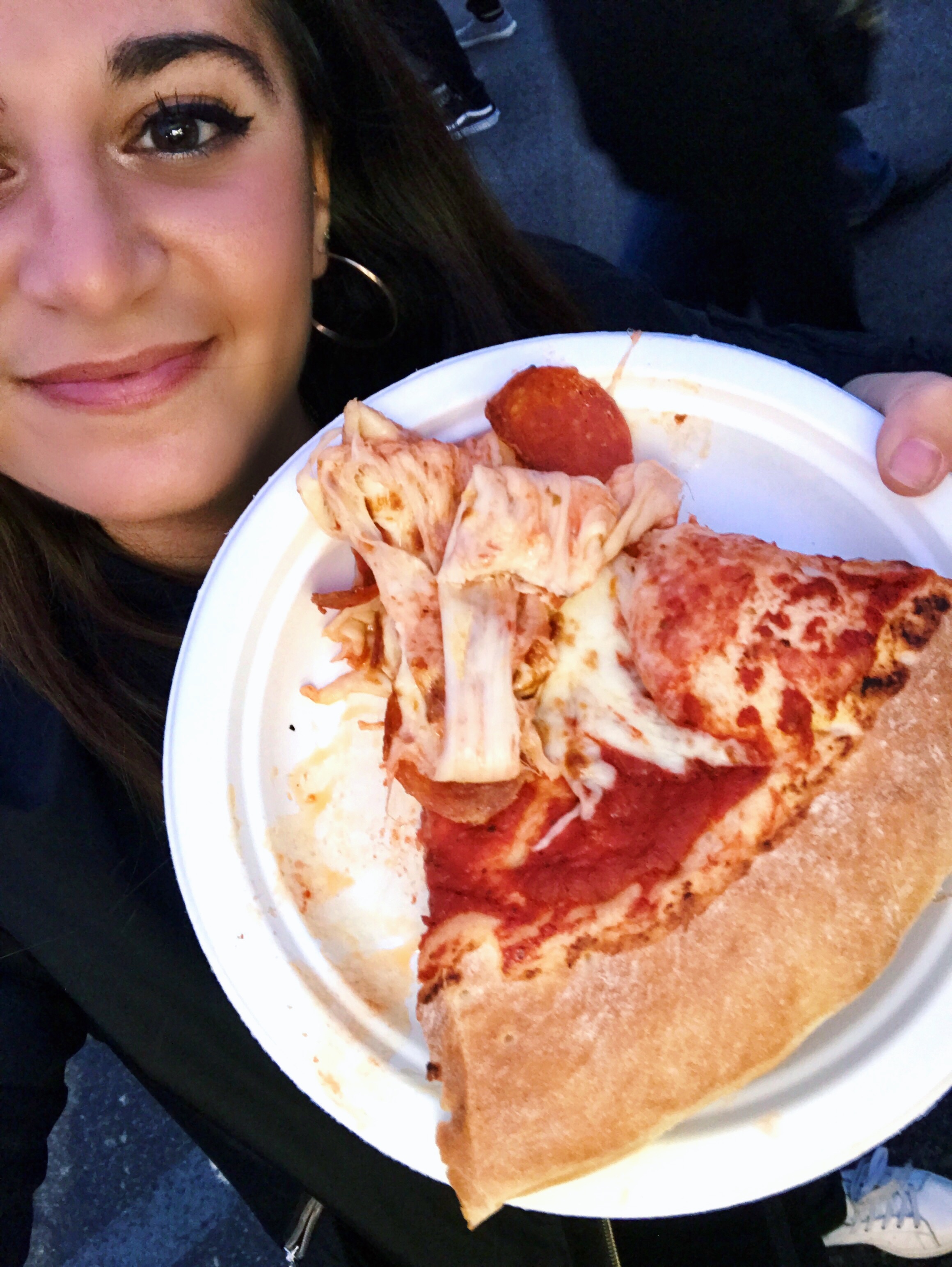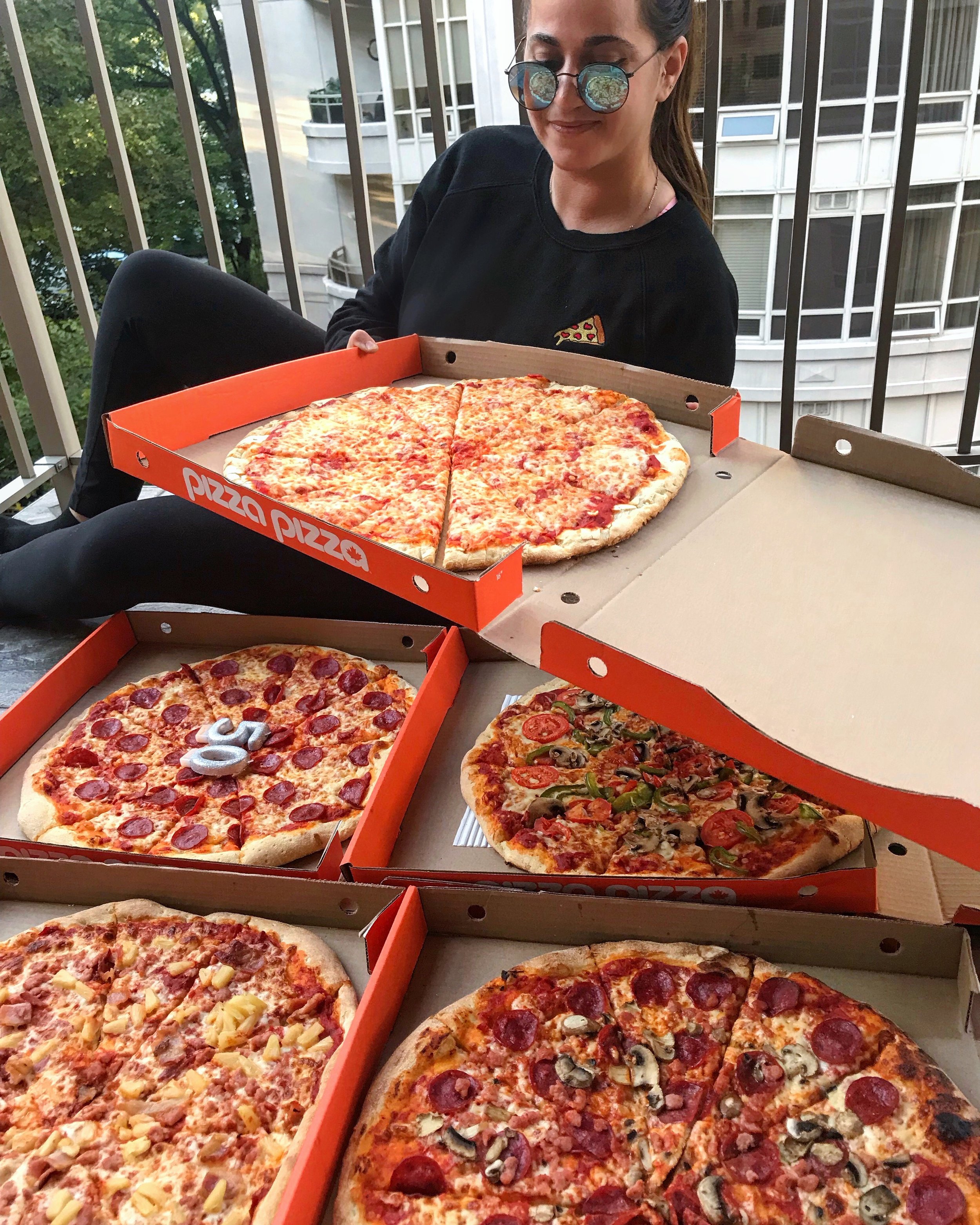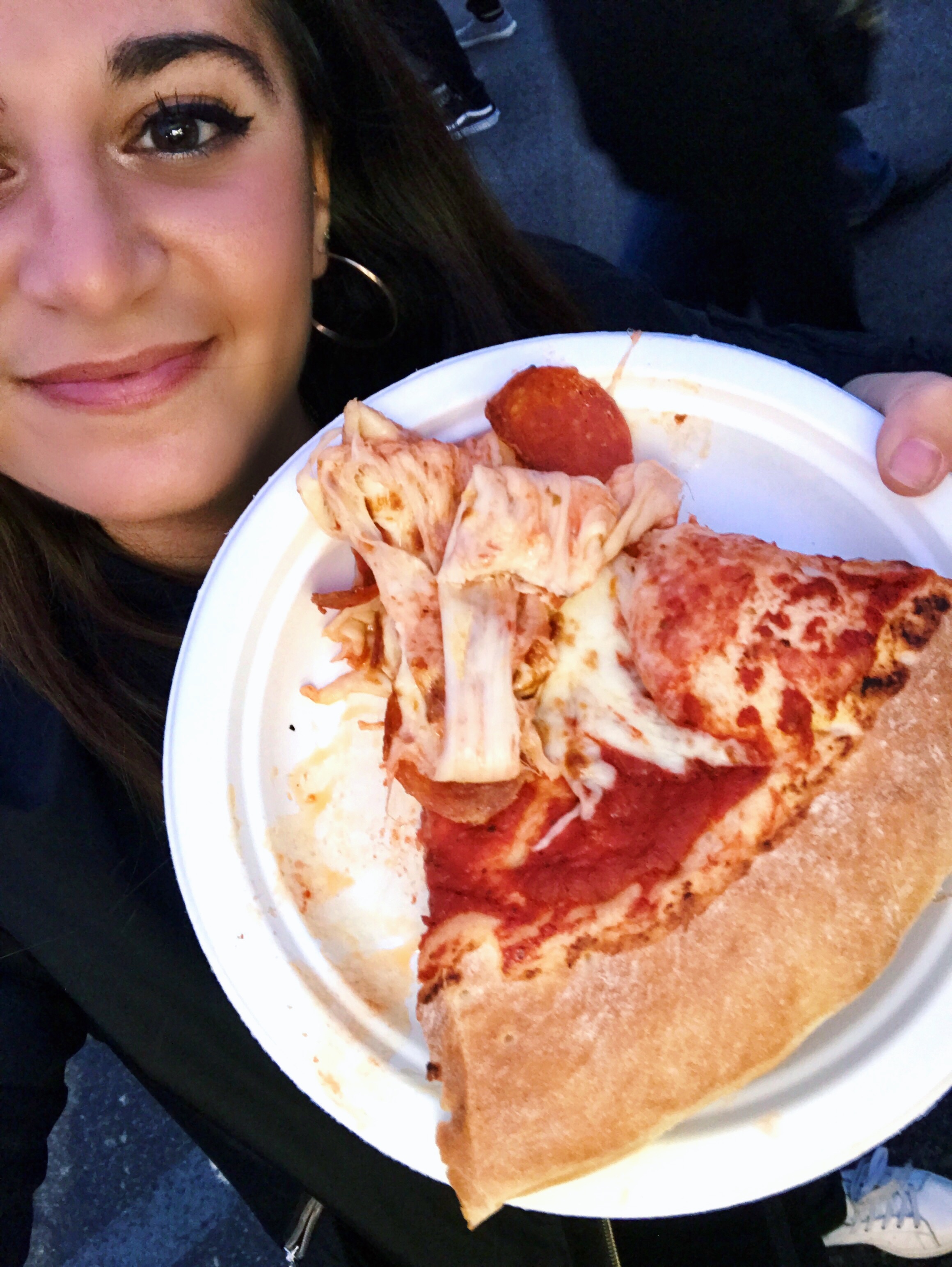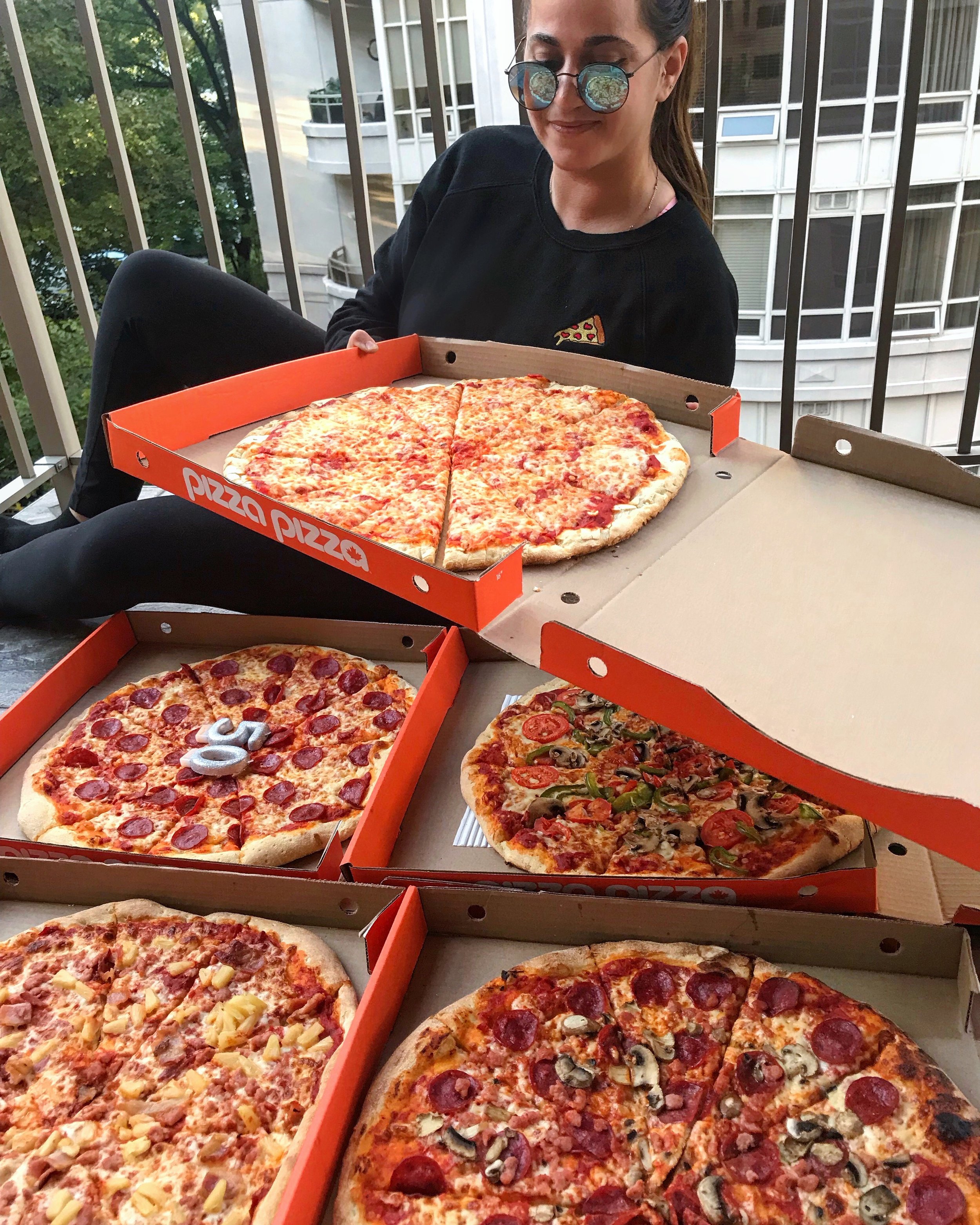 Tell us about a specific moment or story in your personal life/career that you'd like to share with readers.
My entire life, I dreamt of being a teacher. I knew that I wanted to go into a profession where I was constantly interacting and helping others, while also making a difference in their lives. Almost every decision I made was for the sole purpose of my future teaching career. That is why I attended university for five years, completing my Bachelors of Education, and spent one and a half years completing my Masters in Developmental Psychology and Education. But where exactly did this all lead me? Well let's just say, definitely not teaching. My name is Jamie Milne, and I run the Instagram account @Everything_Delish, that has over 117,000 followers and 1.2 million impressions weekly and growing.
What was your biggest doubt before taking on Everything Delish full time? What made you finally take the leap and go for it?
As long as I could remember, my parents always said to me, "Be your own boss in everything that you do." Those words always stuck with me, and still do, as they motivate me to work hard everyday as a 24-year-old entrepreneur. I am constantly being asked by others what am I doing with my career and life, and at times it could be extremely discouraging when you get the 'look of disapproval' because your job career doesn't fit within the 'norms of society'. However, I believe that the path that I am taking is the right one, and my journey has just begun. I also am a firm believer that many of the qualities that I possess as an educator are extremely useful in my daily life in the corporate world and as an entrepreneur. I am very thankful to be surrounded by a very supportive and close group of family and friends who empower me to work harder everyday!
What has surprised you the most throughout this process, good or bad?
What has surprised me the most about this whole process has been that @Everything_Delish has become an outlet for me. Not only as a food blog, but also as a place where I can share my own feelings and thoughts with my followers. Not just as "Everything Delish", but as myself; Jamie Milne. I remember the first time I put myself in front of the camera on my page, and I look at that day as a pivotal moment in my career. Not only because I overcame a huge fear of caring what people think, but rather because it showcased myself to a large audience and allowed me to become a relatable person to my followers. This was a significant turning point for me, as I was no longer just another "food and travel blogger"; I was seen as an influential person.
Do you feel like you have opportunities for growth as social media continues to get more cluttered?
The growth for Everything Delish is only just beginning. If you would have told me five years ago that a video that I curated would go insanely viral with over 30 MILLION views, I would be featured in Cosmopolitan Magazine, and reposted by massive social media accounts on different platforms with over 42 million followers… I would tell you that you're crazy! Social media is only continuing to advance in our society, which means that the opportunities for Everything Delish's growth are substantial. I recently just launched my website (www.everything-delish.com) where I am focusing on creating travel and food guides based on different cities around the world. Everything Delish currently has writers in NYC, Miami, Chicago, Toronto, and London. These contributing writers are curating international content and helping spread the word on Everything Delish!
How do you want to be remembered for your work, if at all?
I always like to say that I am most definitely not a professional food photographer or cook; rather, I am a professional eater. This is something that I want my work to be remembered by; as I truly believe that it is important for people to understand that I am a real person who has pursed their love and passion for food and travel!
Quick Rounds...
Do you use the Instagram save tool?
I sometimes use it to pin travel / food ideas that I want to review later!
Most used apps?
Instagram, Facebook, Snapseed, VSCO Cam
Dream collaboration?
Travel around in Guy Fieri's convertible and be a co-host with him on Diners, Drive-Ins and Dives
Describe your ideal day - Where would it be? What would you be eating? Who would you be with?
My ideal day is always being close to my family and friends (…but also would be nice if we were located by a beach in warm weather), eating the most delicious burger and onion rings (my favourite foods)!
Do you like to cook yourself? If so, what is your favorite dish to make?
I do love to cook myself! I love to create really crazy concoctions. My favourite was a krispy kreme donut in a waffle maker and smothered with nutella and oreos! Talk about food porn!
You can learn more about Jamie and Everything Delish via Instagram, YouTube, and her website.
Comment your thoughts below, or submit your own story: