Kristin Berry | Miss Design Berry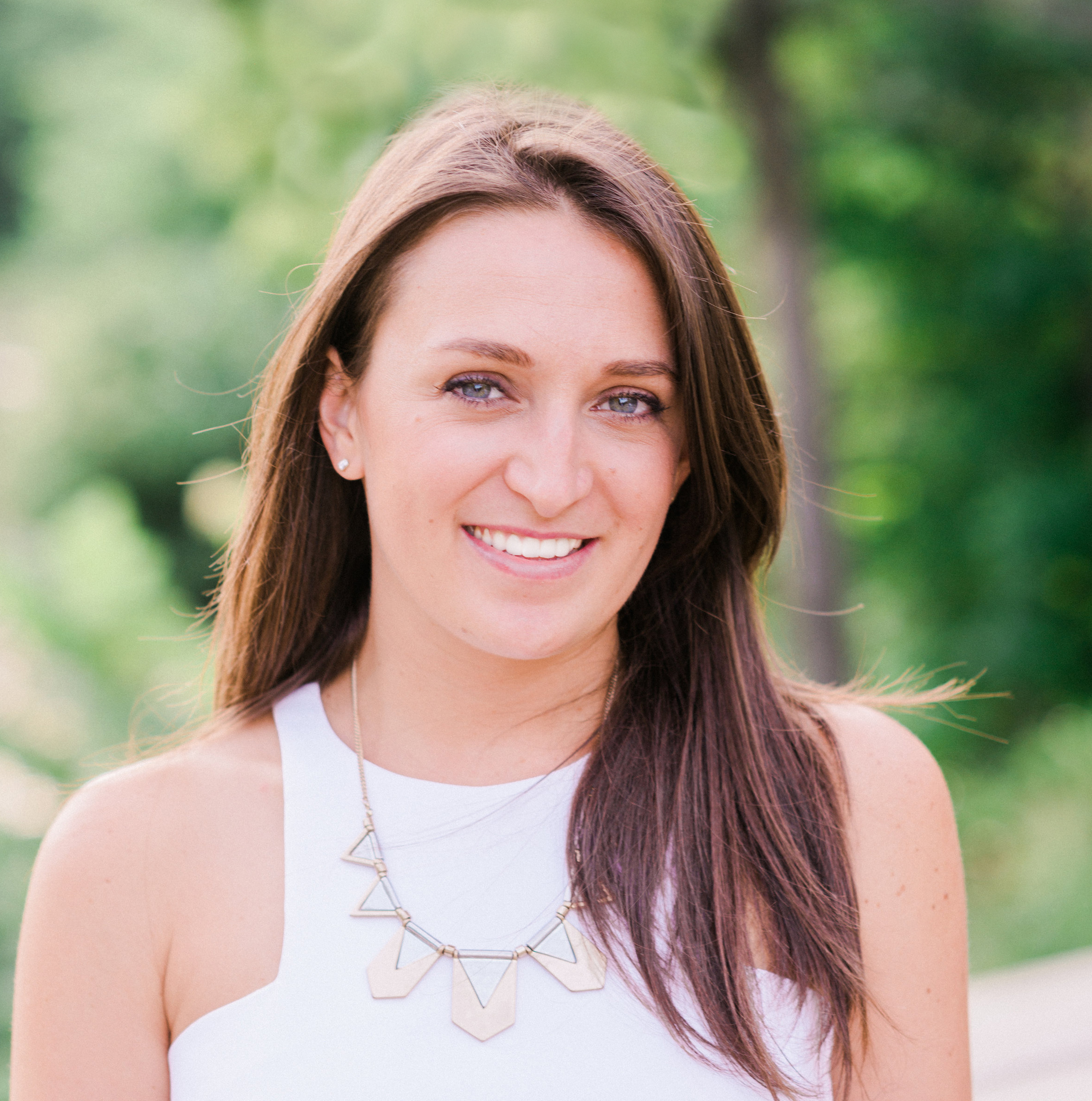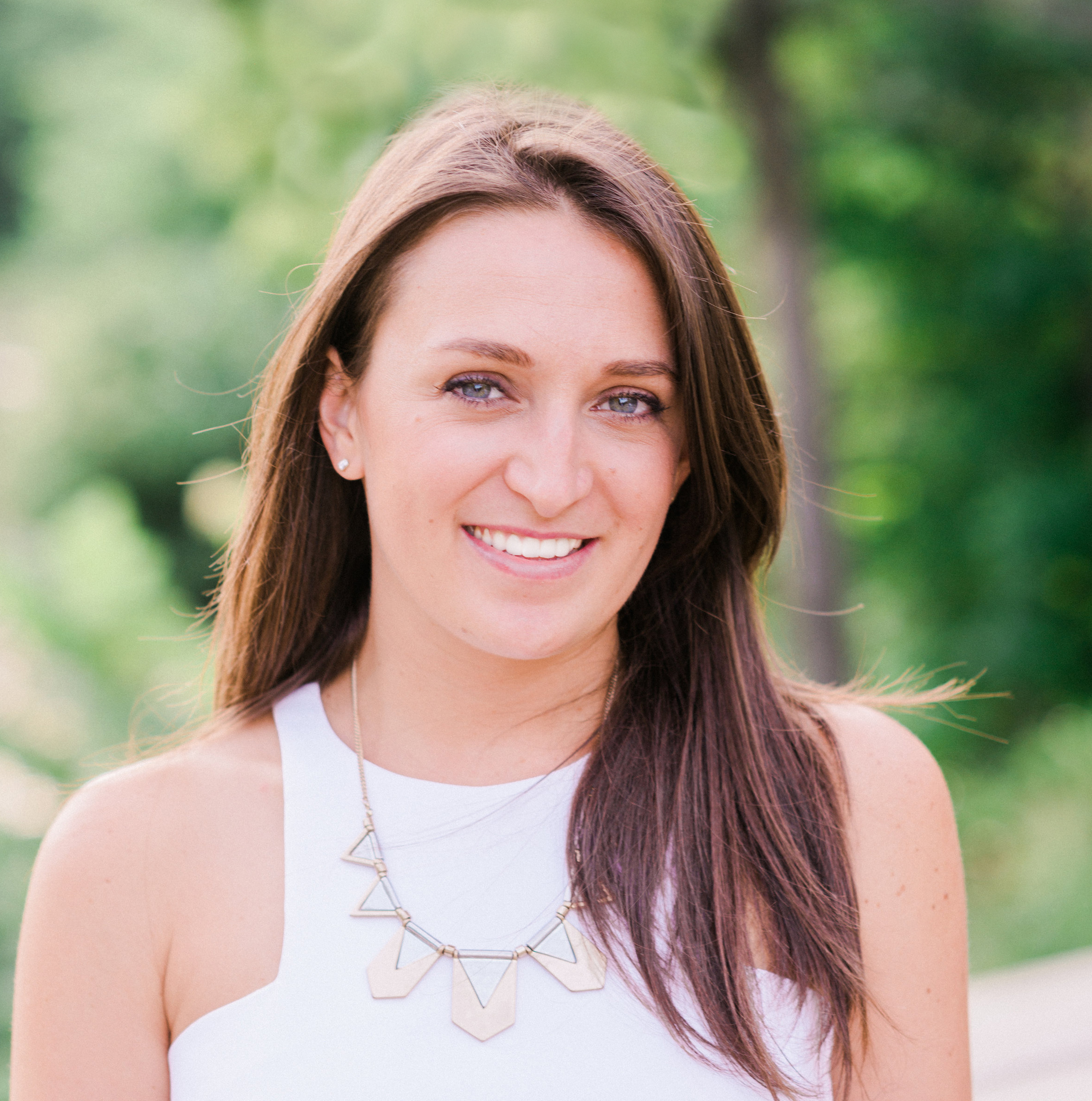 Introduce yourself to the #LFCommunity through one of your favorite designs and share a little story about it.
So, my absolute favorite design we do are the couple portraits. I love them because it seems like something so simple - an illustration of a couple. But, for most couples it is the first time they will "see" themselves together in their wedding day attire (since we create the portraits before the big day) and so it can be very emotional and exciting when couples see it for the first time! I know this to be true because I am getting married this month, and I JUST saw an illustration of my fiancé and myself and I almost cried, it was so awesome!
Now, tell us about the inception of Miss Design Berry - you've grown a team of almost 25 people from three. What has starting your own business been like?
Well, it's the most amazing ride. There are great days, and some not so great days, but all in all I would never trade it.
When I started out I think that I had a touch of tunnel vision - I just wanted to earn some extra money and design pretty things. But, as the business grew, what I found was that the more collaboration that took place between designer and client, the more successful we became. So, it's been an evolving process that changes a lot!
What steps would you say are most important from that process that you would want to share with others?
"Don't wait for the perfect time or perfect idea."
You can learn as you go, as most people do! I have let fear hold me back from a lot of things throughout my life, and once I finally let go and stopped fearing failure, it was incredibly freeing.
As an artist, how do you separate your opinions on style and taste from what your customers may want?
All of our most popular pieces and designs feature so many customizable elements and that not only makes it super special for the client, but also keeps everyday new and exciting for me and my design team. By considering what a client wants, and guiding them make the best design decisions, we end up with really amazing designs. Often our design team collaborates as well, and support each other by offering suggestions and feedback on a design before sending it off to the customer. Many of our biggest sellers today originated from client collaborations or requests!
Where do you draw inspiration for your work?
A lot of times we are inspired by our clients requests! Learning and collaborating with our clients has led us down the path to where we are today. We are proud to offer the most personalized pieces of any wedding print shop, and firmly stand by our motto of "if you can dream it, we can design it." But, I also am able to find time to create some new designs from time to time, and inspiration comes from a lot of different places. Sometimes it's a book cover, a photograph, or something as simple as a new font that inspires me!
When did you know it was time to change Miss Design Berry from a side hustle to a full-time business? What steps did you take to make that change?
When I started spending more time at night thinking about what I needed to do for my business the next day instead of what I had going on at work the next day, I knew that the time for the transition was coming. I told myself that as soon as I paid off my student loans I would put in my notice, and that's exactly what I did! We also moved into a two bedroom apartment so that I can have a home office, and that makes a HUGE difference for me!
What would be your dream project to work on?
I am OBSESSED with Harry Potter, so any type of Harry Potter related project would basically be my dream.
And lastly, we'd like to end it on an LFC note. What does being an #entrefemmeur mean to you?
Well, it actually has a VERY literal meaning to me, since right now we are a team of 20+ and we are ALL women. So, basically it means I got to create my own mini girl gang and know that we all get to kick ass at what we do each day, and support each other no matter what.
You can learn more about Miss Design Berry on their website, Instagram, Pinterest, Facebook, and Twitter.
Comment your thoughts below, or submit your own story: