Shower Thoughts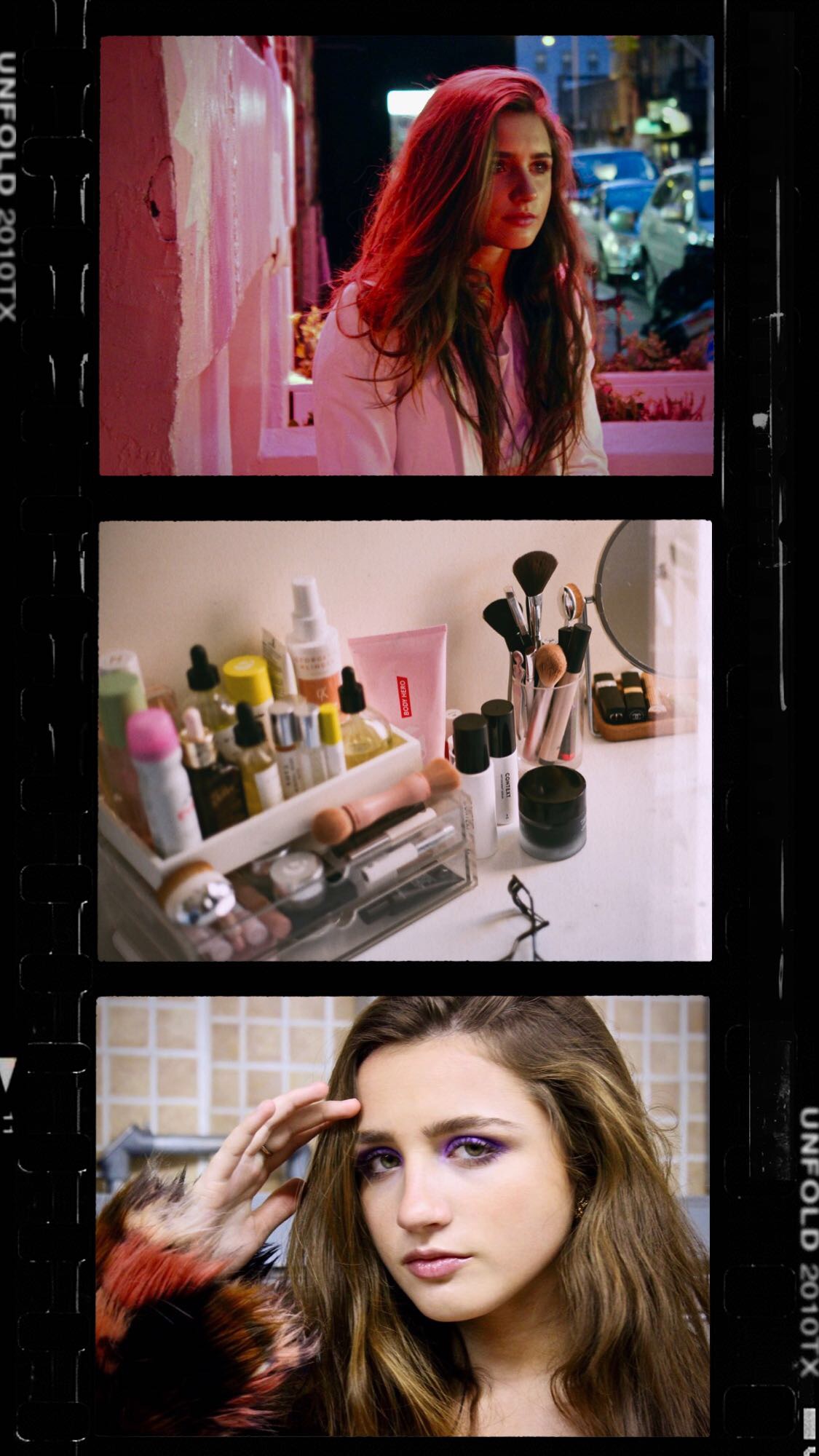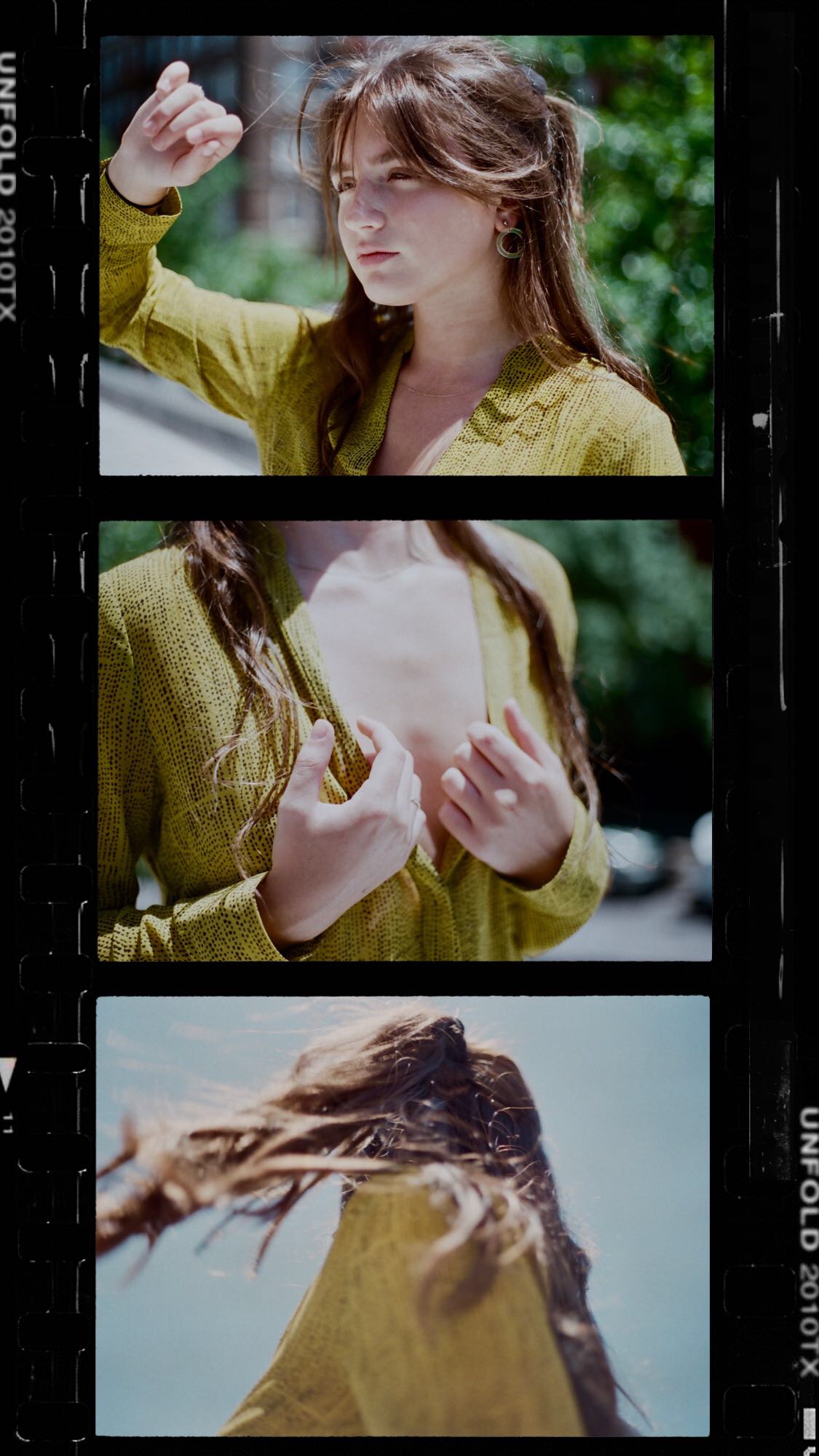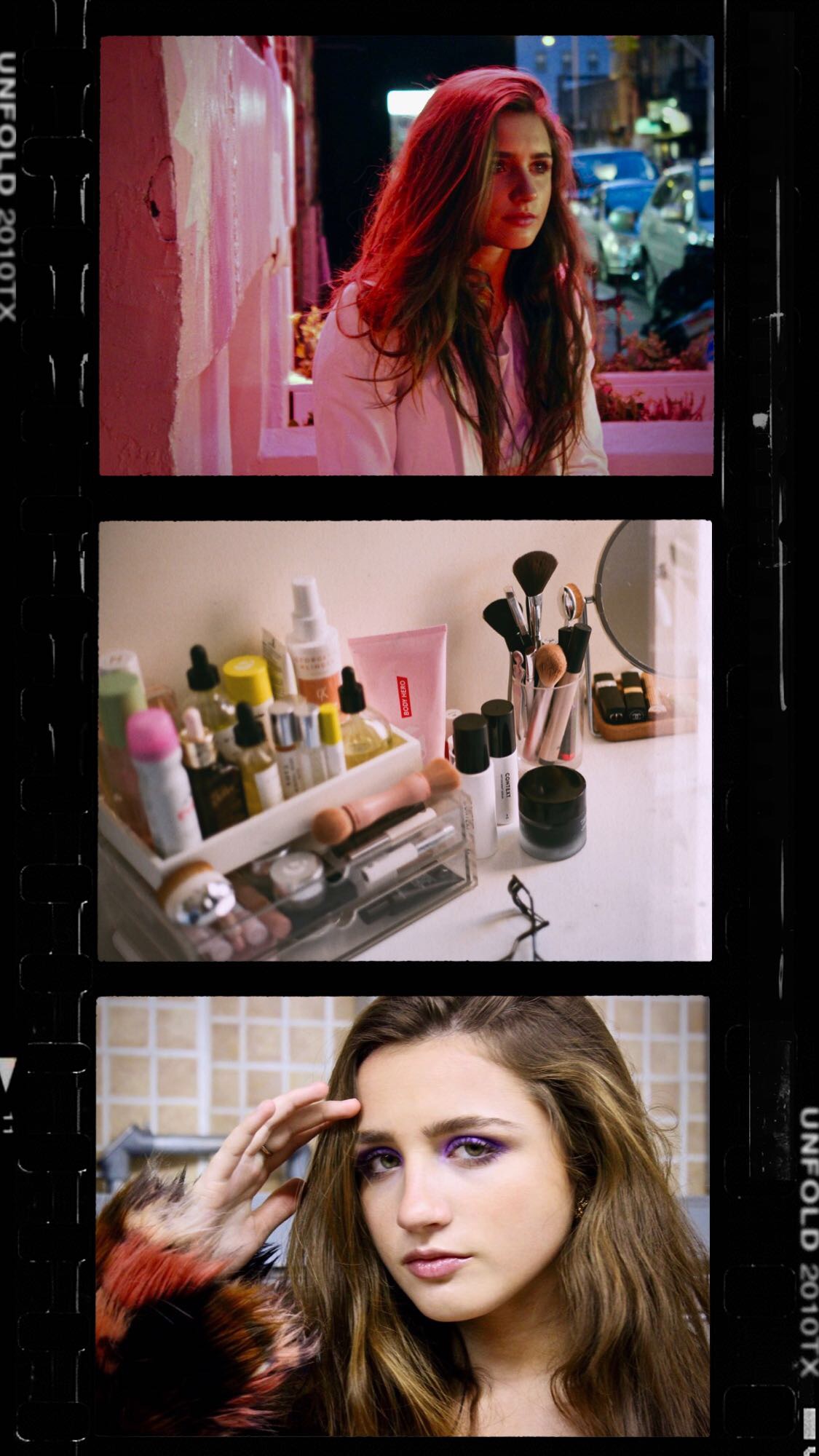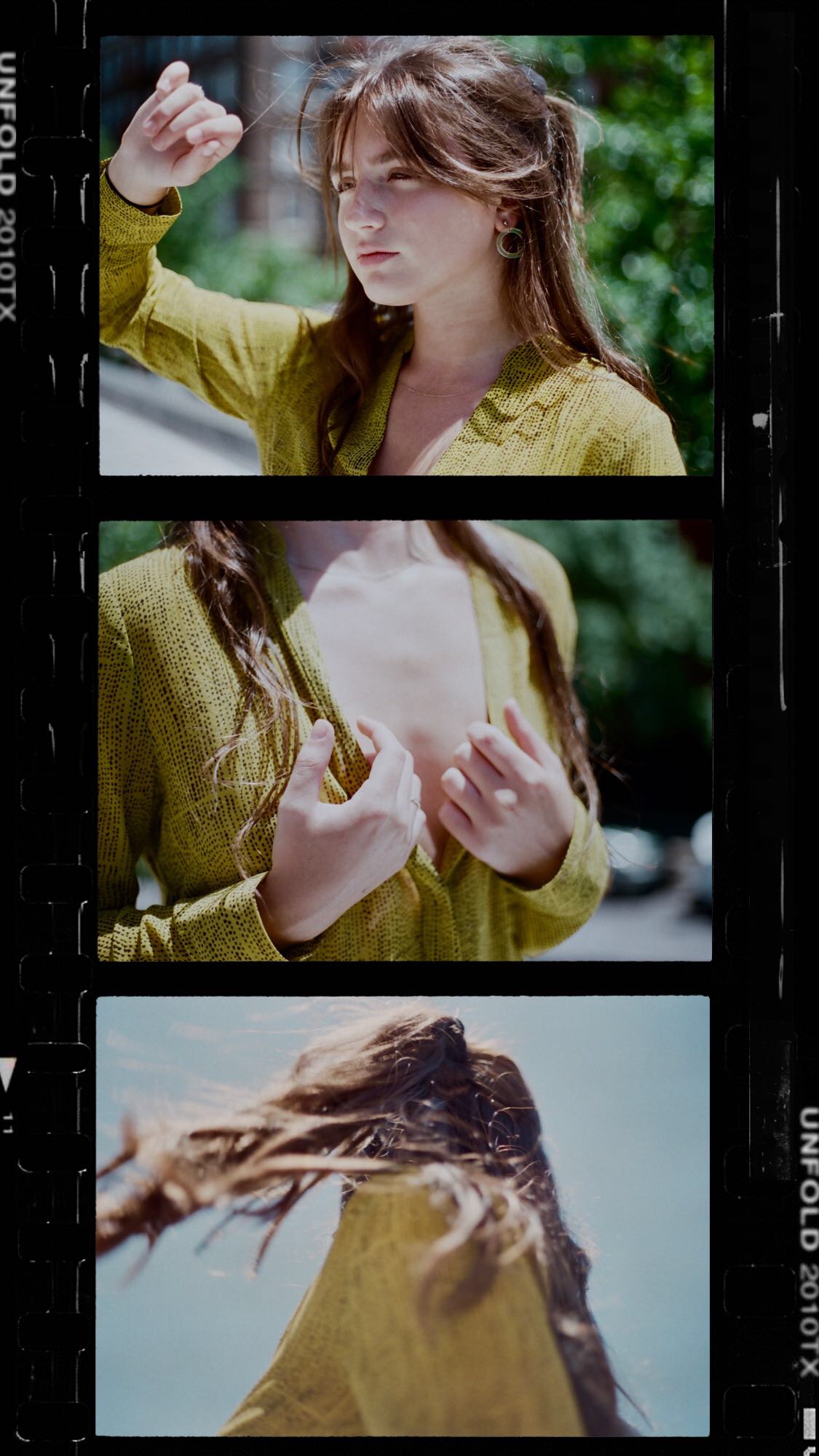 Some of my best thoughts come to me in the shower. It's really the only moment of the day when I'm thinking about nothing. I read that we're more likely to have epiphanies when we're doing something monotonous; like that empty space leaves room for those preliminary ideas chilling out in the back of my mind to finally reach full consciousness. Real life example - the idea to quit my career at 27 years old and "start over" came to me in the shower. The following day, I put in my notice.
I know, seems impulsive. Dumb, even. Why not stick around until you find a new job? Why not take a couple days off to clear your head? I was too far gone. I had finally experienced a moment of clarity and knew it was the right decision. Fast forward a month, I still stand by my decision.
When I was a kid, I loved to sing and perform in community plays. Supposedly I told my parents I wanted to switch to soccer. SOCCER. In college, I was going to a small private school in Philadelphia that offered several art programs - I was particularly interested in Graphic Design. But nah, I played it safe and studied Communications. I transferred to a bigger school as a sophomore and started taking theater classes to fill some credits. I fell in love with acting and performing all over again and they were the only classes I enjoyed or wanted to talk about. After graduation, I went to LA for the summer for an internship with a handful of friends. It was a blast. I was interviewing celebrities at red carpet premieres and packaging the material for movie studios. Admittedly, I always wanted to be on the other side of the carpet. I was 21, broke, and desperate to stay in LA to audition for acting roles. Reality hit, and again I played it safe and moved home to the suburbs of Central Pennsylvania. I was bored and getting a lot of pressure from my parents to get a job. I had to be somewhere else, somewhere creative.
A couple weeks later, I moved to New York City - into a two bedroom apartment with seven other girls on the Upper West Side. I was living out of my suitcase and sleeping on a bunk bed. I was 22 and experiencing the city for the first time. Life was good.
Three months in, yup. You guessed it. The easy way out. After searching for auditions and networking with anyone who might be able to get my foot in the acting door, I settled for a full-time position as a Celebrity Relations Assistant at a PR Agency.
That was over five years ago. I paid my dues. I got six promotions in under six years and had a Senior Director title at an Entertainment Marketing Agency in the center of New York City. I was leading major accounts, negotiating big-time talent deals. I was miserable.
It's a dangerous game to wonder what life might have been if I did something different. My mind goes there often, but I'm working on it. This decision, perhaps the biggest one of my life thus far, was (finally) my first exercise in trusting my instincts.
So what the hell am I doing now? What was all of this for? I like to make stuff. I love photography, I love content creation, I love directing. I'm networking with different lifestyle brands about freelancing opportunities, specifically in creative direction, photoshoot production, and content distribution strategies. I'm excited for the first time in a long time.
What about money? Save. Get a part-time job. Walk dogs. Don't shop for a year. It's a small price to pay.
I'm my own toughest critic. Those early morning and late night 'what the fuck are you doing' thoughts haunt me daily. You need a strategy. Mine isn't perfected but in development. It's all about protecting my vision and enjoying the process.
It's important to manage the criticism too - parents, friends, etc. They've supported you along the way and it's probably confusing to see you "throw it all away." You can't blame them. They won't understand how clearly you're seeing. They're just doing the best they can. Stay true to your own shit. If you're okay, they will be too.
You have a choice to work on your dream or work on someone else's. Pick one!
To learn more about Melissa, check out her Instagram and website.
Comment your thoughts below, or submit your own story: