Amanda Wu | Classical/Jazz Pianist and Vocalist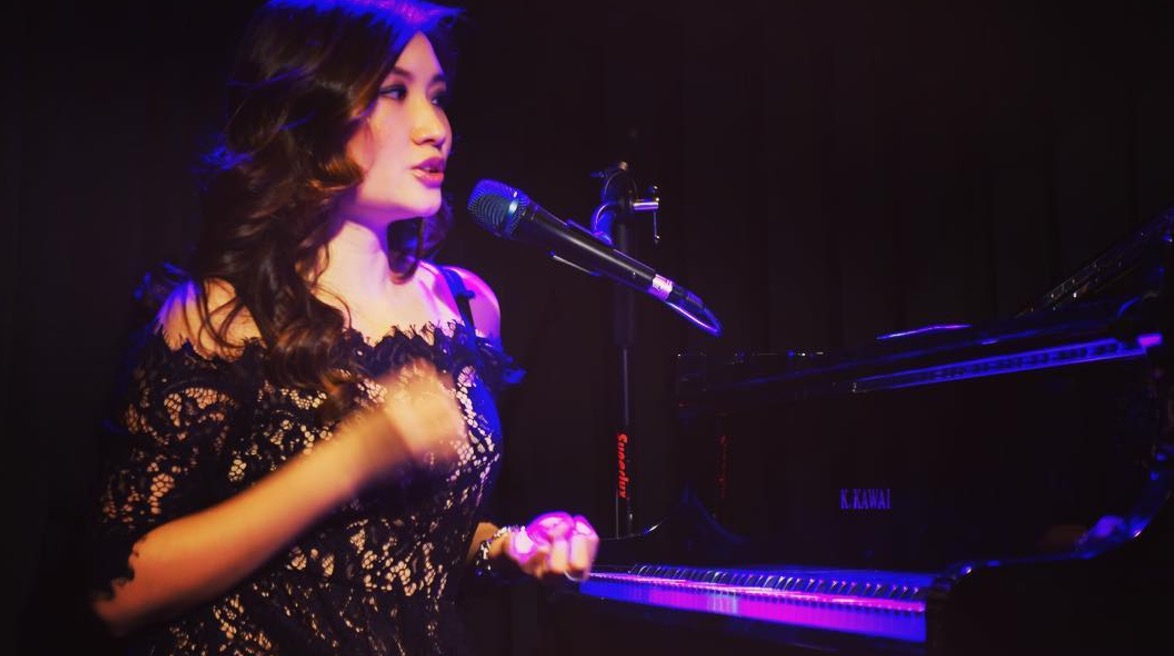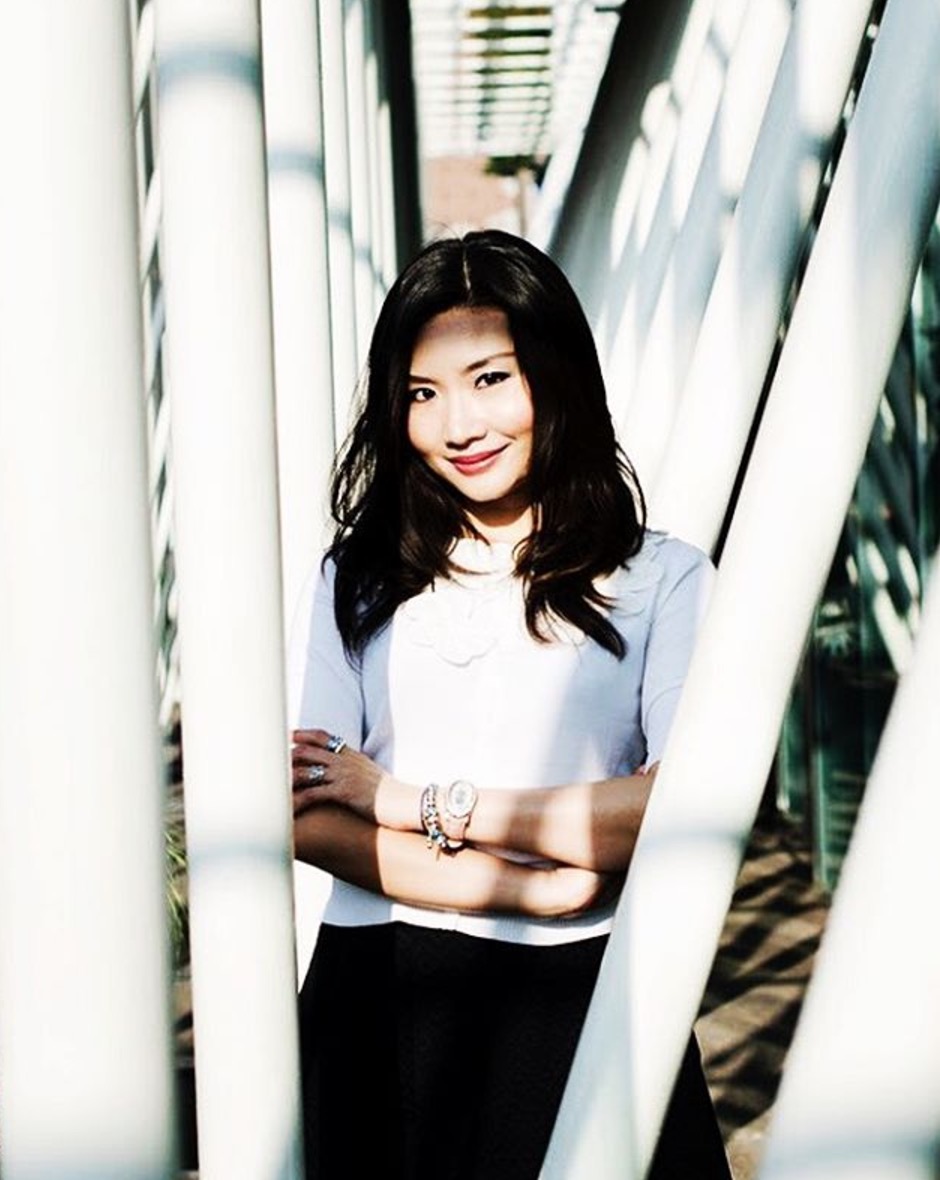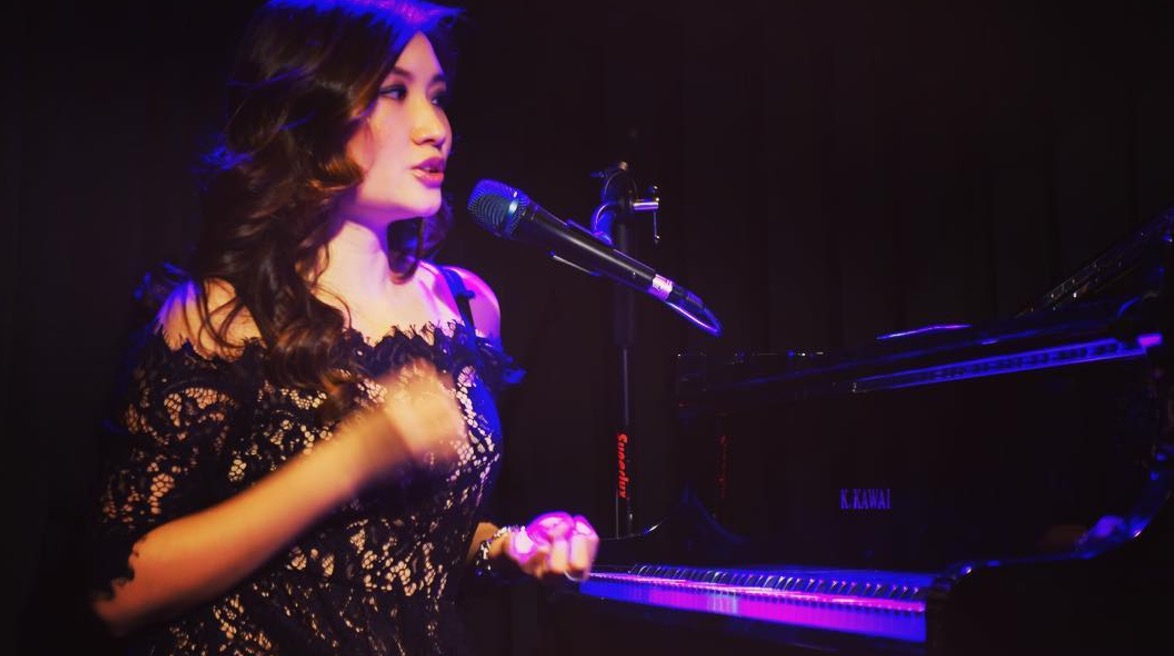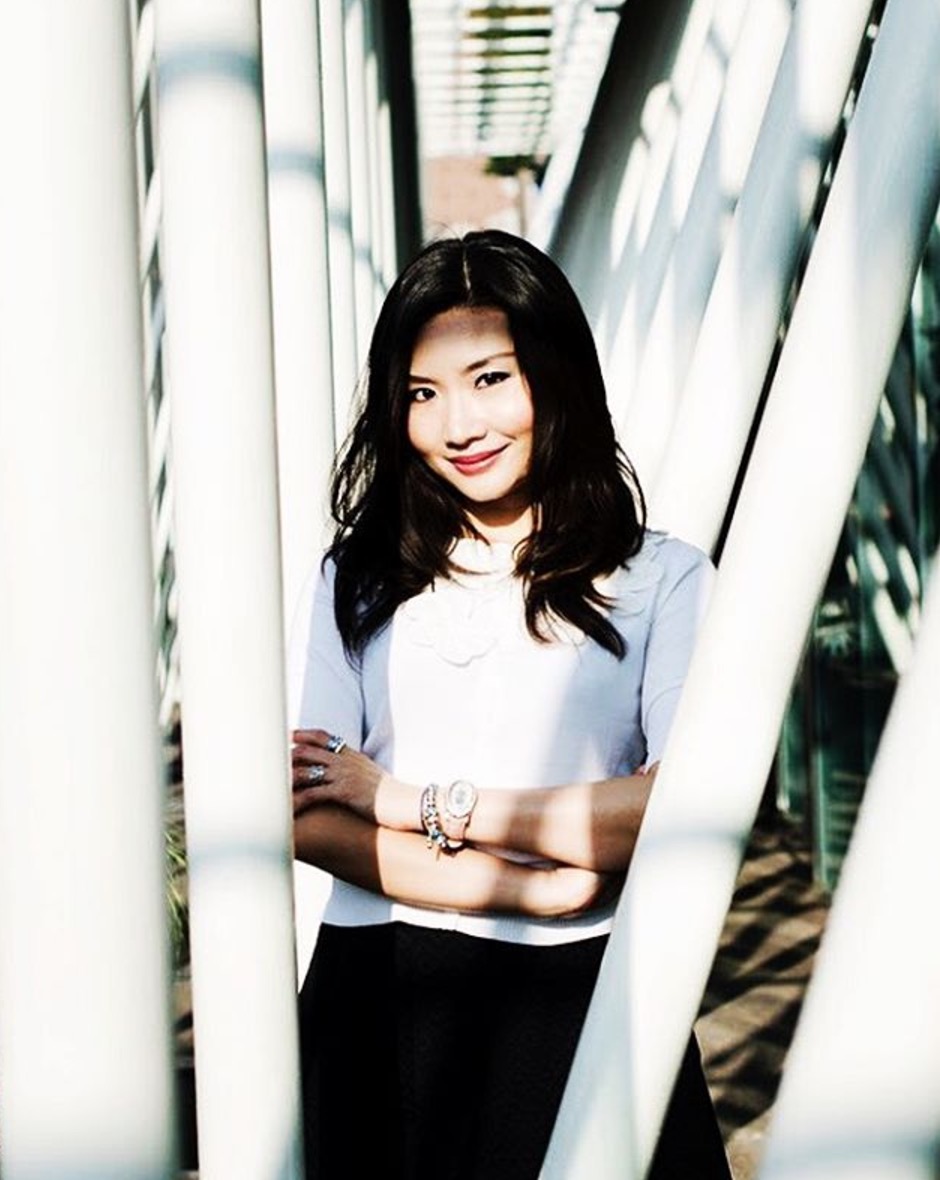 Why integrate creative music, fashion, ideas and journeys in a blog? Because they are all main themes in my life and I have had so many valuable experiences in each of them. So I decided to share this with you and inspire you to go ahead and find your own themes. Ultimately, the goal is to get the most out of these experiences live fully for this life journey. I have a tendency to always integrate and organize my thoughts. I genuinely think that life is a journey, and we need to be curious about not only the world outside but also the world inside! I started to figure out who I was/what I am doing on this planet by collecting all the things that I truly feel passionate about. The stories of these 4 topics all happened interactively and simultaneously since childhood. I have been very lucky to be able to have the education and the environment to engage with them and make them grow…
The start of my music and fashion journey.
When I was 3 years old, my family discovered that I have music talent because I transcribed a theme song from a TV drama with the accurate pitch, melody and rhythm. One year later, I started to take a YAMAHA group class and private piano lesson. According to my mother, I was always very excited about going to the class and enjoyed music a lot. At grade 1, I was accepted to study special music education. Then, my music journey officially began! I am also very lucky to have a fashionable mother and aunt who just love to dress me up and buy lots of clothes and accessories for me. I actually did a show as a runway model for a children's clothing brand when I was 5 years old. Both my music and fashion developed in my early childhood.
Music encourages a unique lifestyle.
Since grade 1, I participated in a music competition organized by YAMAHA for compositions. Luckily, I was chosen to be the representative for 3 years. At ages 8, 9, and 12, my composition was the only chosen piece to represent Taiwan, Singapore, Indonesia and Thailand. I travelled there to perform my compositions with representatives from other countries. These were such incredible, culturally rich experiences and they totally broadened my vision. As a kid, I was able to travel without my family. I travelled only with the teachers and accompanists. I actually enjoyed traveling without my family taking care of me, and really liked the freedom to travel like an adult. Throughout my life, I always travelled and lived alone in many cities and countries. I was doing well in music - both in winning awards, and having the highest grades in the class. It was natural to continue being in this music education system. In junior high school, music brought on more traveling experiences. When I joined the orchestra, I was able to tour in France, Austria, Hungary and Romania. Also, at music summer camp, I toured in Switzerland. Meanwhile, I started to read fashion magazines as a hobby. By closely observing the style of actresses and models and the newest trends, I developed what I felt was the best style for me. It's fun to choose the styles that I want to try, and it feels absolutely amazing to have control over creating my own image. It becomes more and more natural and easier to find the right styles for me instead of just blindly following the trends.
Always follow your inner voice.
Honestly, I have been always very rebellious especially in the conservative society of Taiwan. I wouldn't always do things that were "right" in society if I didn't feel they were "right" for me. After junior high school, I was accepted with the highest marks to a national college of arts, which begins in senior high school and runs through the end of university (7 years in total). I lived a schedule closer to a college student rather than a high school student. We didn't study the same textbooks as other high school students. We were completely in another artistic world outside of the regular school system. In the beginning, it felt like paradise, because we had plenty of time to just practice instruments without studying much of the regular subjects like math, and chemistry. In fact, the school was located in an extremely remote area in south Taiwan and I realized I didn't get much knowledge as I had expected to, because there were just so few opportunities. I started to feel empty and trapped! After one semester, I decided to transfer back to the senior high school even though it didn't provide music classes. It was a very big, unpopular decision. Then, a completely different journey began. After 1 year of an artistic and free life, I switched to become a regular high school student that has to follow lots of ridiculous rules - like a hair ban! I felt very anxious and even found it difficult to breath day to day. After school, I needed to take piano and oboe music lessons. You can probably imagine how stressful that was! However, I felt motivated as I reminded myself that once I conquered these 2 years, I had a colorful life in Taipei that awaits me! In the last year, I applied for 2 universities, one being the best university of arts and one being the catholic university, which is considered the most westernized university in Taiwan. I was accepted to both schools with the highest score. Normally, people would choose to study at the best university, but not me! I knew that the catholic university would be a much better fit for my personality and would provide the open lifestyle that I wanted. I listened to my heart and chose what was the best for me, rather than what just looked good in society. Everyone was shocked by my unusual decision, but I knew what I was doing and felt very excited about this decision. The freshman life was as colorful as expected. Classes were easy, so I had plenty of time to party and discover the life outside of school! I was teaching, performing, and going to live music shows a lot. While making money and exploring Taipei city life, I realized that I did not want to just be a classical musician. I liked jazz and wanted to compose, arrange and mix different genres to create my own musical style. During that summer, I joined an international music camp in Montreal and took some jazz courses. I fell in love with the creative, free spirits in jazz! I also learned that there is a huge jazz scene in Montreal. I then thought about quitting university in Taiwan and going to Montreal to learn jazz! Society would frown upon this, but I didn't care. Again, by following my intuition, moved to Montreal after summer camp and began learning music technology at college. Then, I got accepted to McGill University for a bachelor's degree in music, concentrating on jazz piano. This whole life-changing journey just began! Living in Montreal felt like a total turning point in my life. Through these years, fashion was also on my mind, no matter how hectic my music schedule was.
Music/Fashion/Ideas/Journeys working interactively.
The goal of my professional music life after graduating was to play all of the genres that I am good at. I was active in jazz, classical, pop, crossover, and EDM. Sometimes, I played serious classical music in formal concert halls, and sometimes I was in nightclubs singing electronic dance music. Sometimes I was playing jazz gigs and sometimes playing pop concerts. The diversity made it beautiful! All of my music experiences and rule-breaking thinking brought me to be on a TED Talk at age 28 and got me selected by Cirque Du Soleil.
Find the main theme of your life and live with passion and inspiration.
Around age 30, I moved to New York and then Milan, to continue the lifestyle of living and traveling alone. I was thinking about what the next step in my professional life should be. I started by eliminating what I don't genuinely want to do, and looked back on how my life has been. I realized something amazing! It appears clearly that my life is all about 4 main themes - music, fashion, ideas and journeys, which makes for an abundant life. I simply think that it would be amazing to combine all of these elements into a blog and to teach people that there are unlimited possibilities in life! Your life can be creative in YOUR way. The ultimate goal of this blog is to be based on my true story to inspire people to listen to their inner voice and be the best you that you can be! The world is ever changing, and now is an excellent time to rid yourself of limitations and to create whatever it is that you want! Living the lifestyle that truly makes you happy will have a fantastic outcome. It is never an easy journey, but it is definitely worth a try. Here you go! My blog amandayiyen.com launched in 2016. There is an online music store where you can find my music. Soon, there will be a fashion store as well. As an entrepreneur, I am happy to shout all about what I love to do. I really hope to hear you say the same!
Big love to you and the journey on earth!
You can find Amanda online on her website, Instagram, Twitter, Facebook, and YouTube.
We want to hear from you! Comment your thoughts below, or submit your own story here!