Bianca Monica | Singer-Songwriter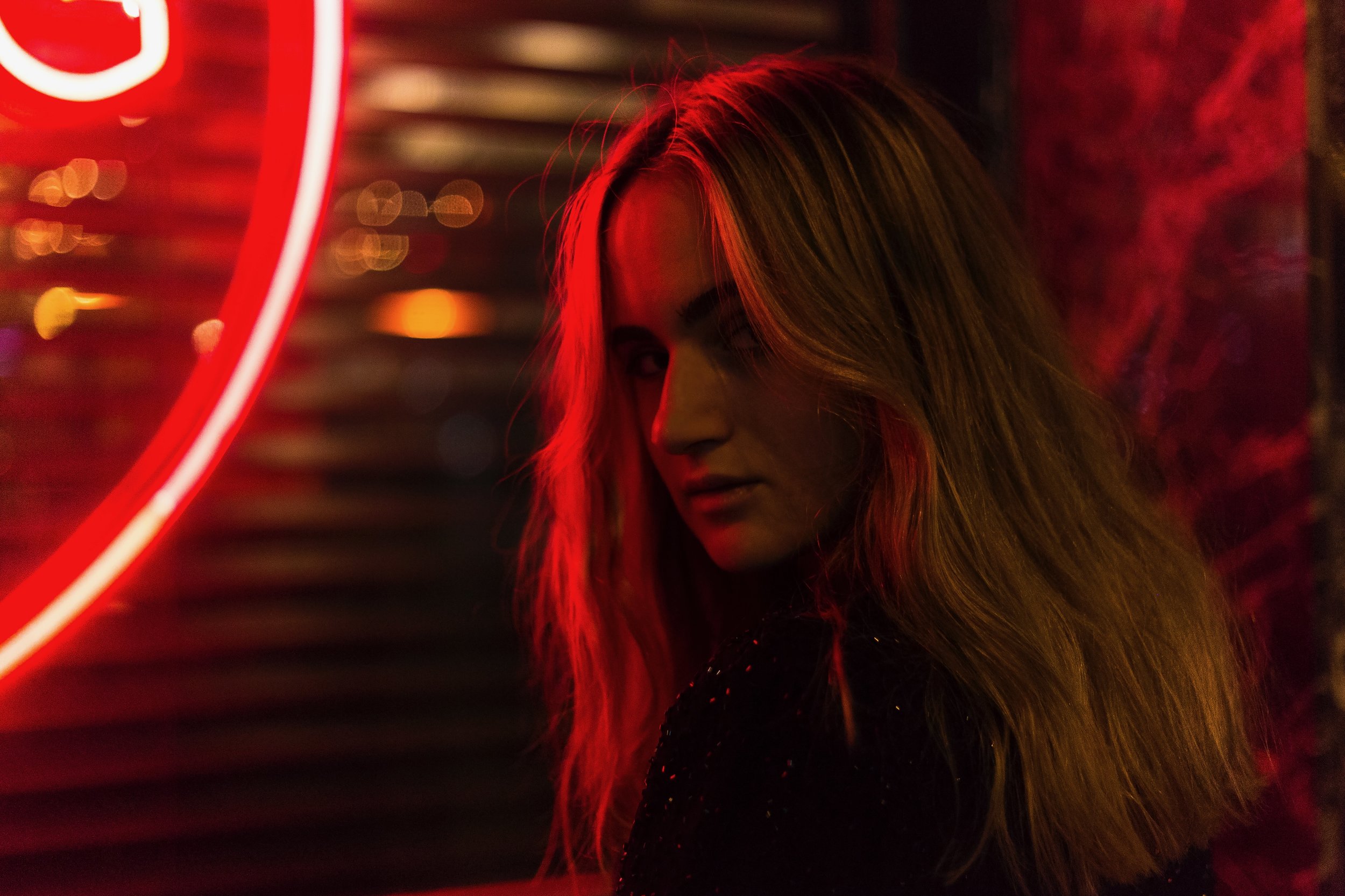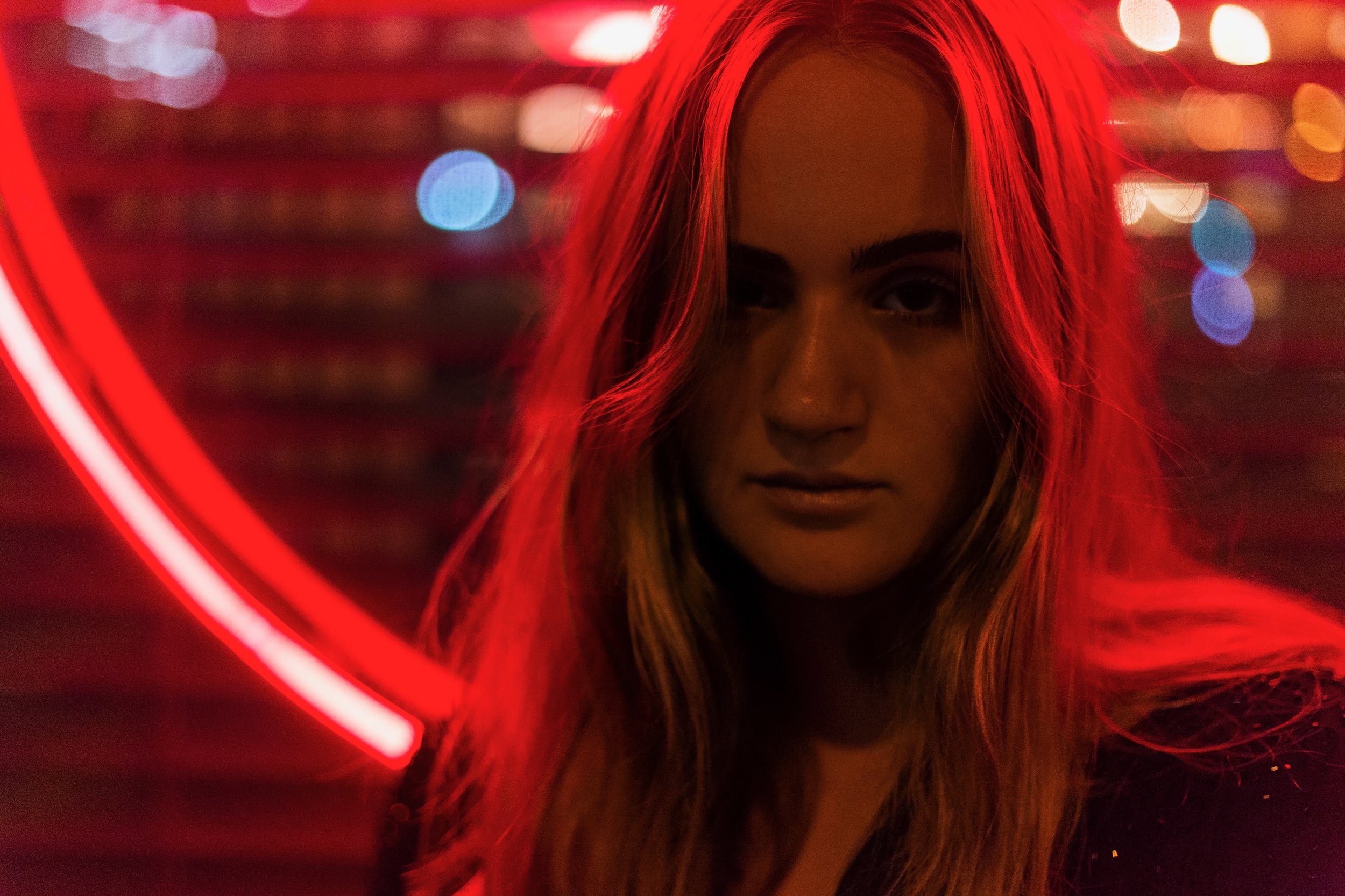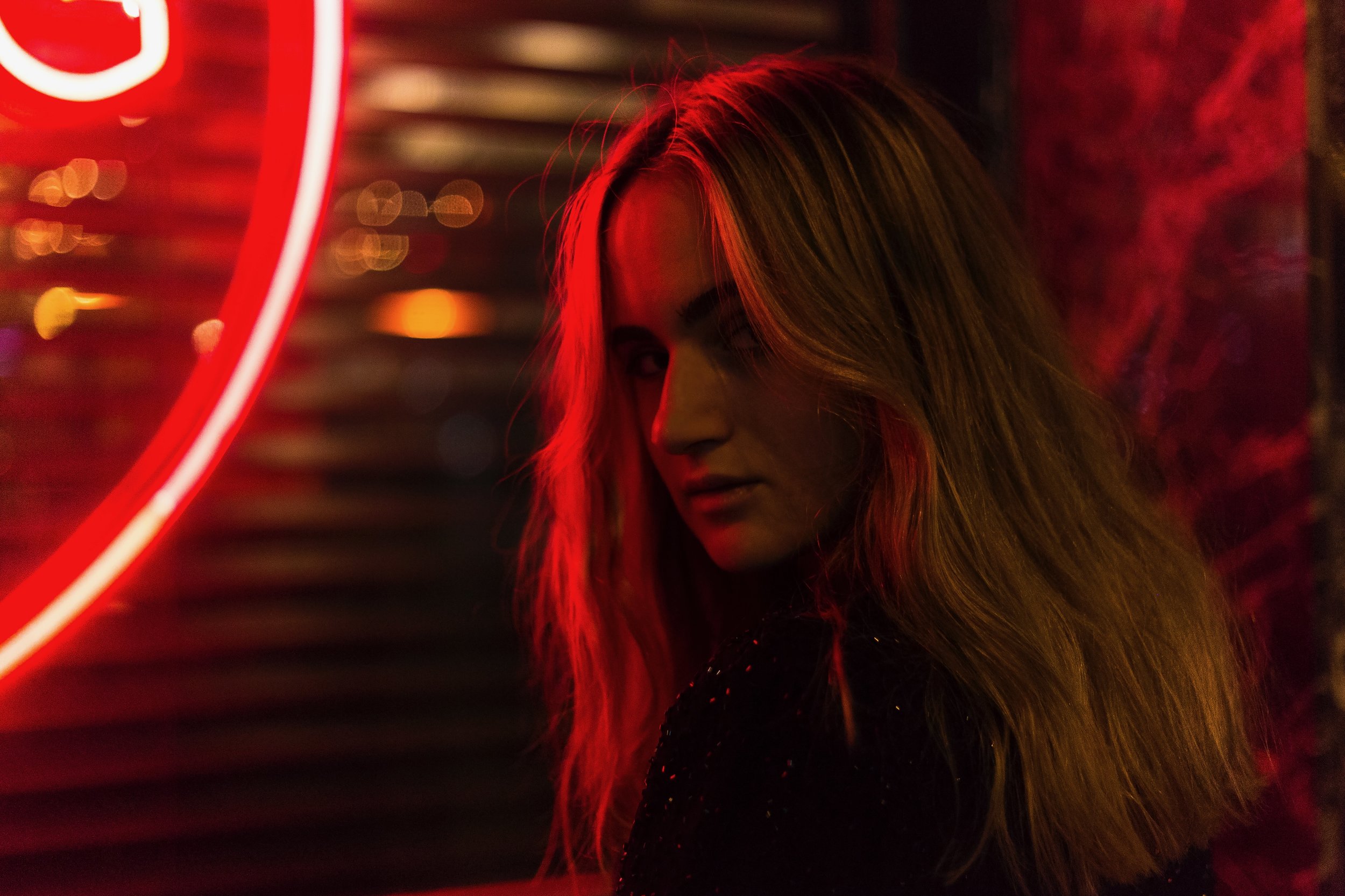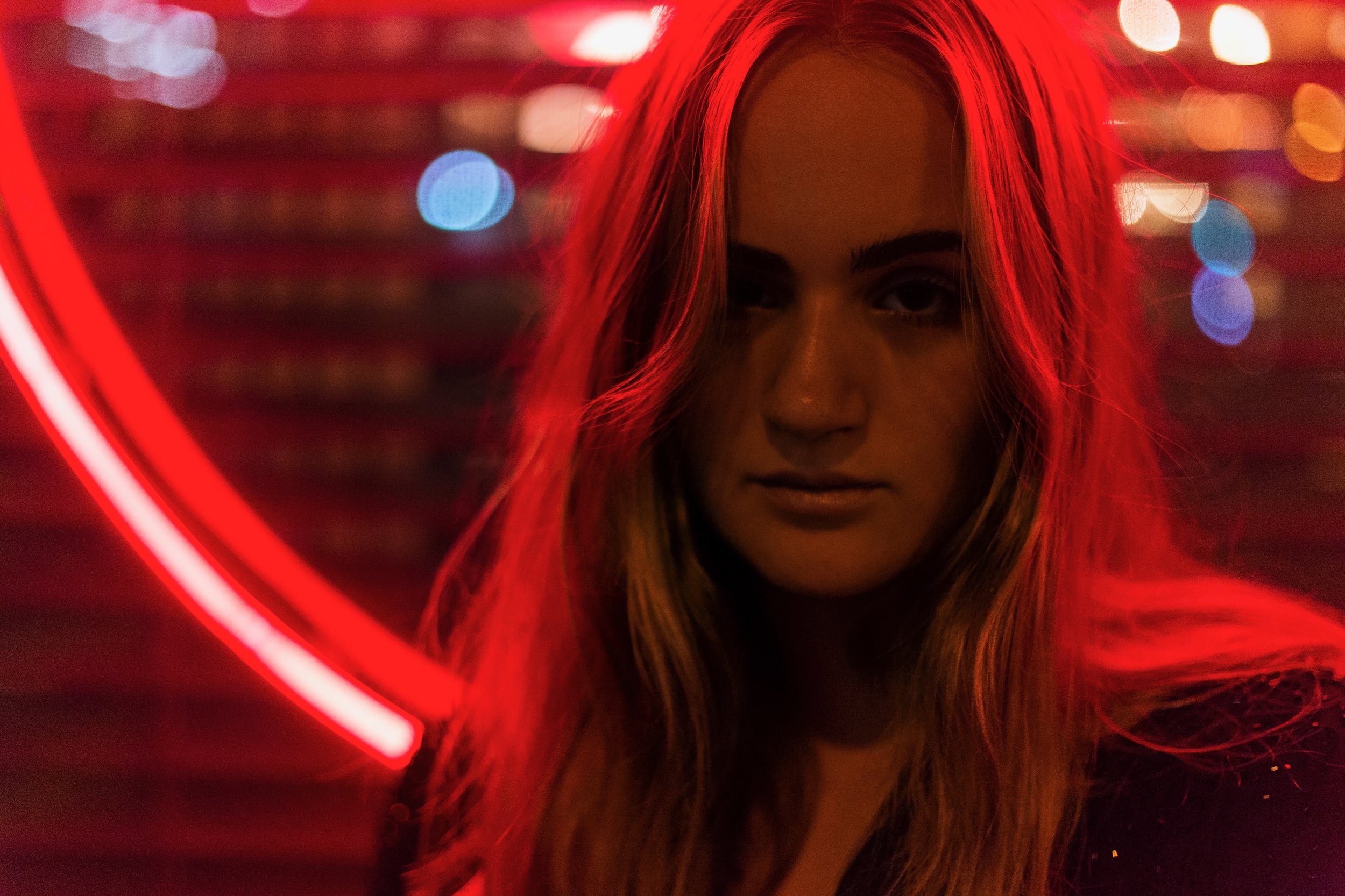 It'll be one year in January since I quit my nine-to-five job to start a social media and digital marketing company and simultaneously run full speed ahead with my music. I just recently gained a business partner, released a new single after taking a two-year hiatus and am planning to head back into the studio in a few months.
It took me two years to change my mindset about my music and stop putting so much pressure on myself as far as what people expected of me with it. I care about certain things—the artistry of it—but as for what people think about what my music should be and how I should portray myself? I can't worry about that. I've learned to accept where I am as a musician, although, like anyone, I always want to be better.
That said, I'm not the kind of person who's willing to drop everything, live out of my car and pursue the artist's dream. It's not the reality of my generation—especially in New York—and it's not the limit of my aspirations. I'm working really hard to make my path in life by balancing what I want to do with what I need to do. Anyone who's an artist nowadays knows it costs money. I have to fully fund my music and business careers at the same time. And that's difficult.
I feel like I'm starting all over with music. It took a lot of sitting in my room and writing, and figuring out what I wanted to sound like and what I wanted to say to get to this point. I'd send my producer voice notes and he'd ignore them until I sent him a batch he actually liked. I've been rejected from at least ten blogs after I released my first song. But I'm satisfied with what I've created. For now. It's been a long hard road, but I'm not stopping.
You can find Bianca on Instagram, Twitter, Spotify, and her website.
We want to hear from you! Comment your thoughts below, or submit your own story here!