Carina Chaz | Founder, CEO & Creative Director, DedCool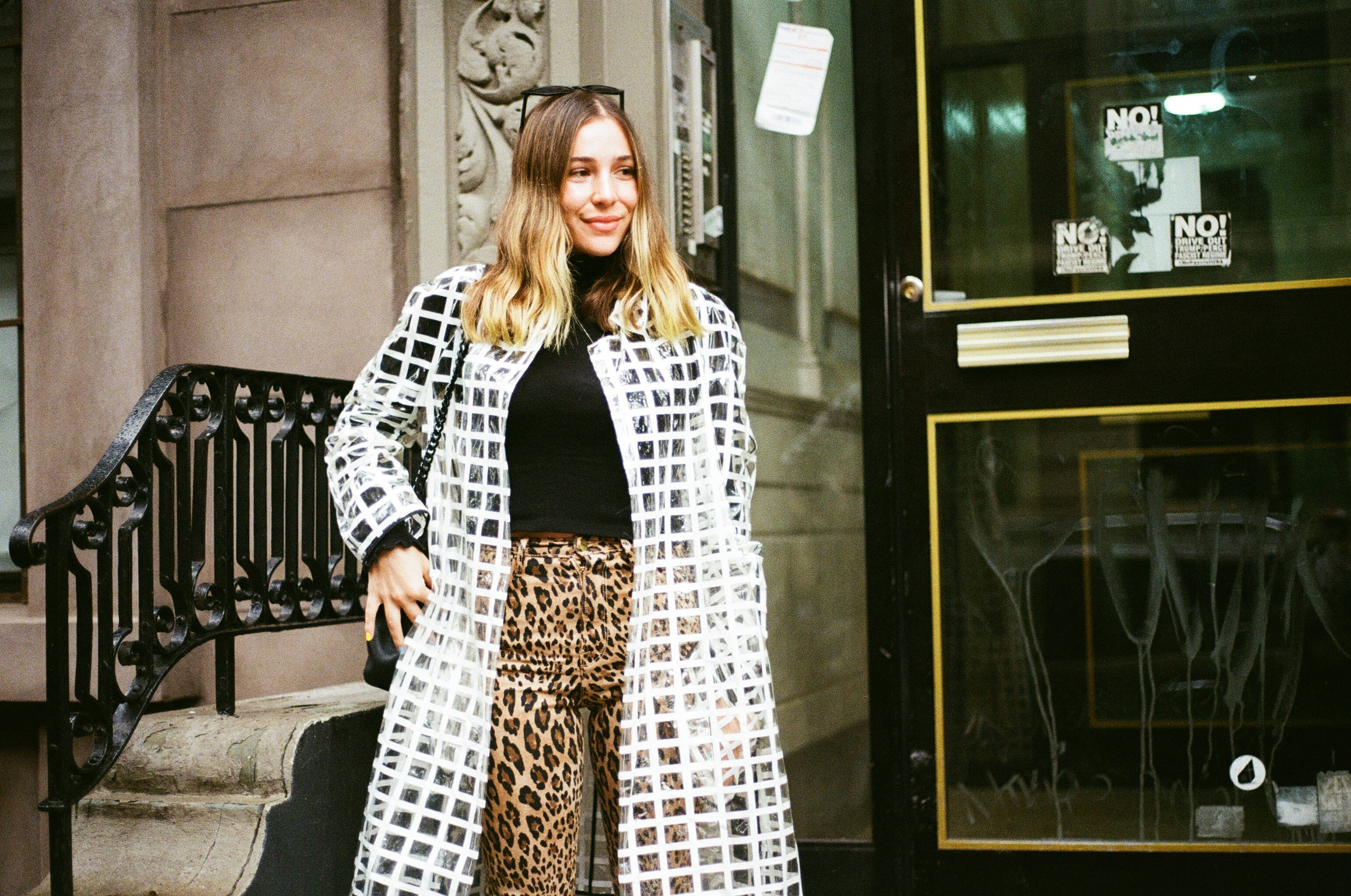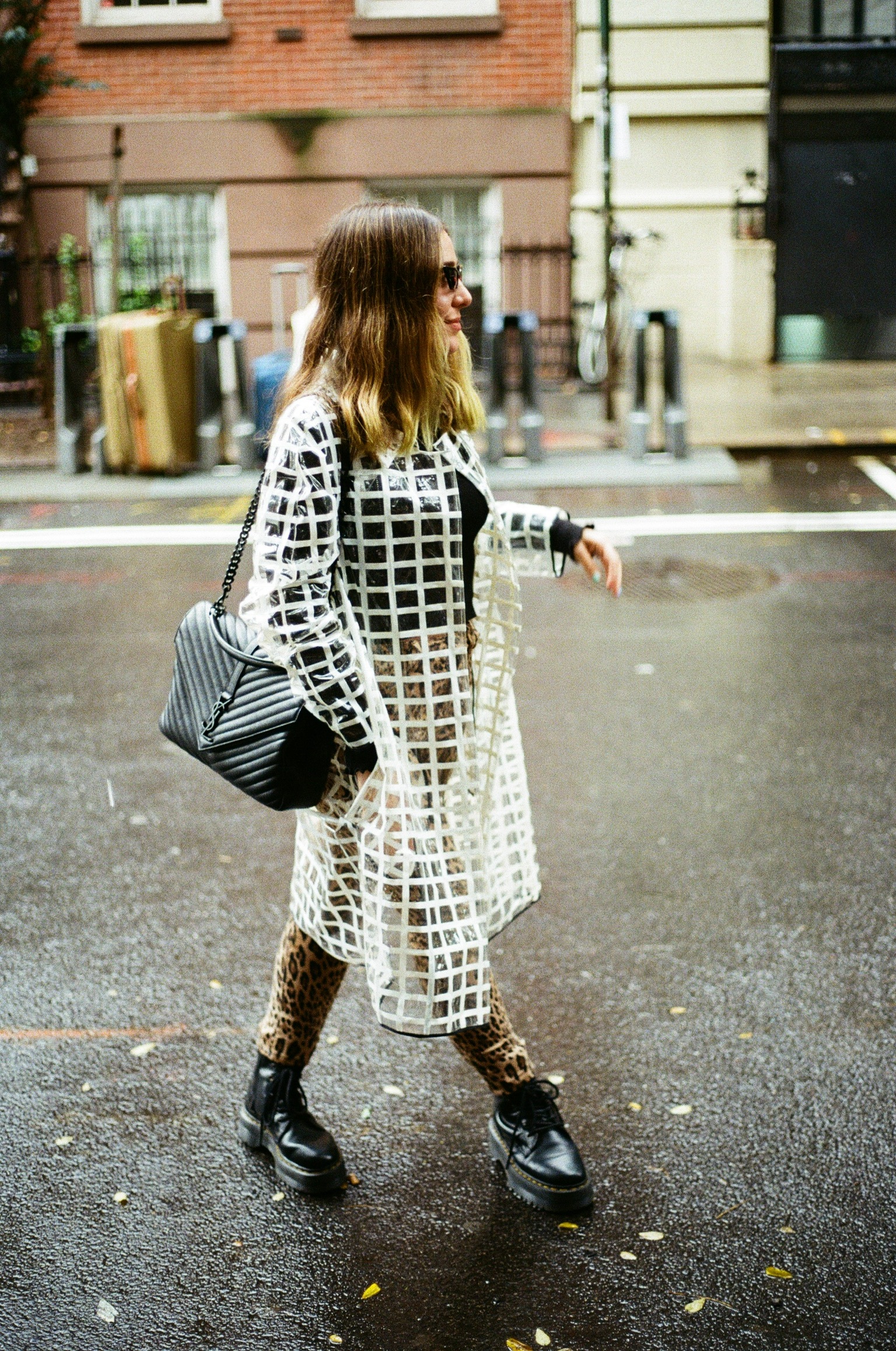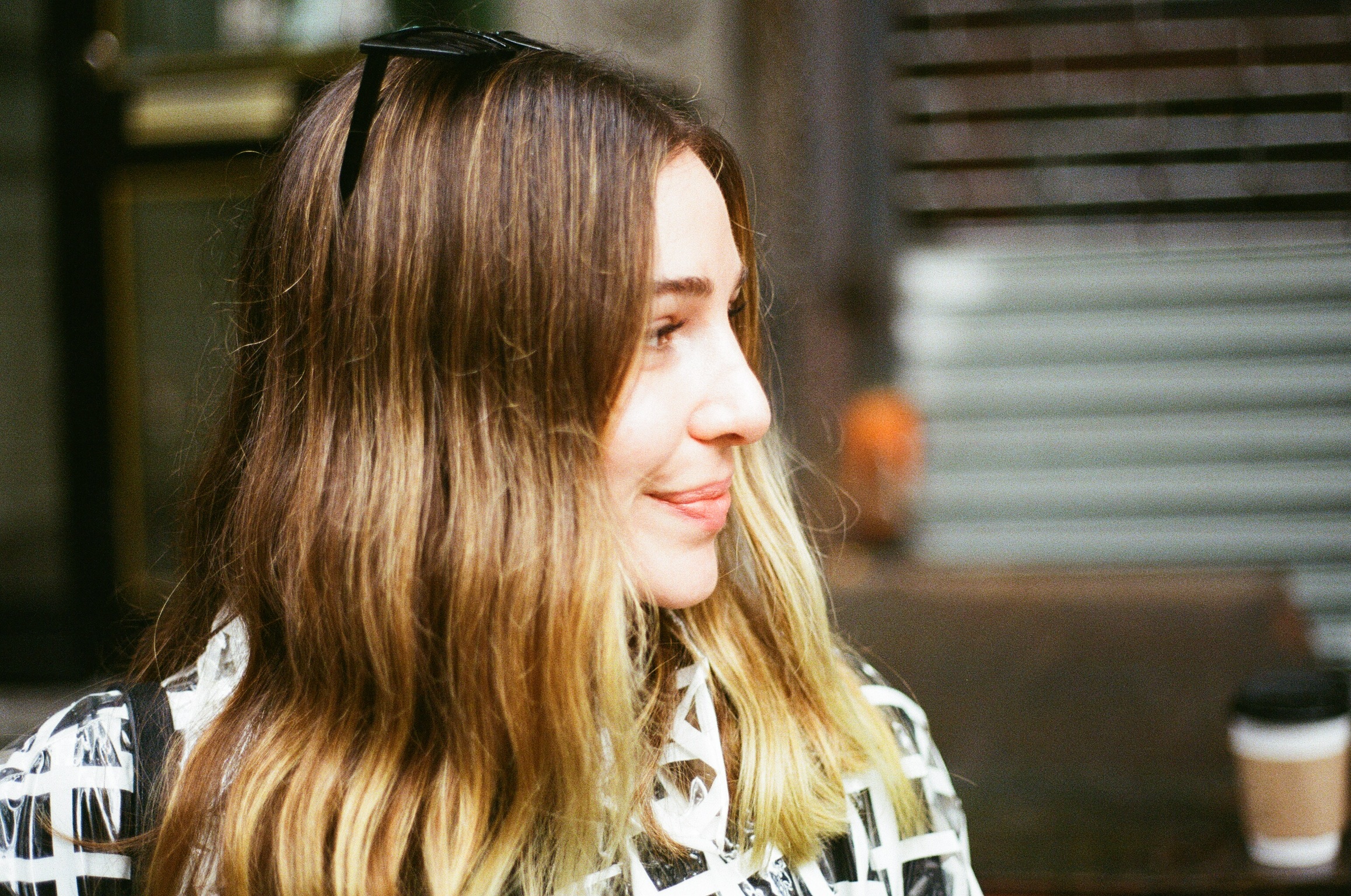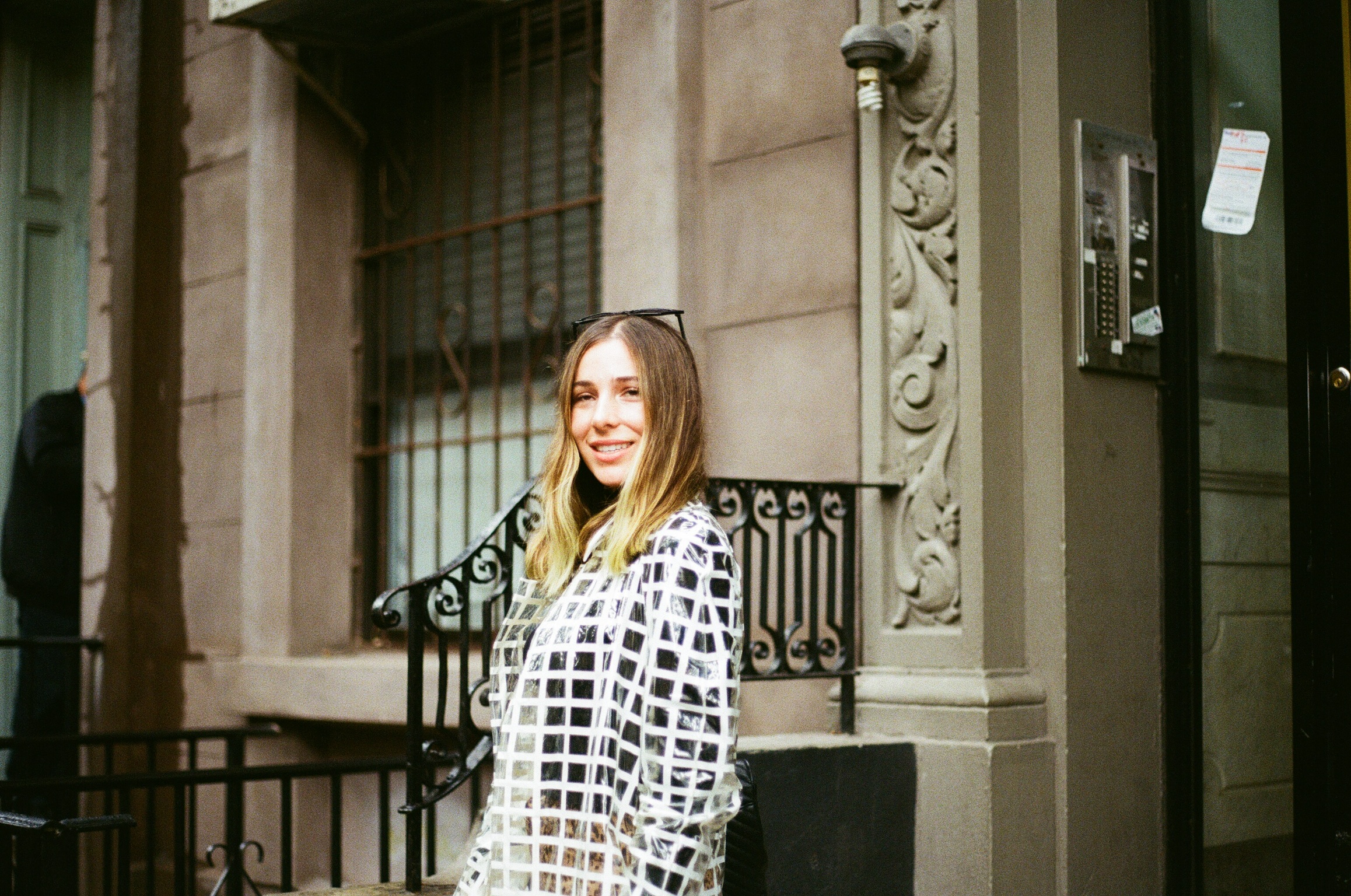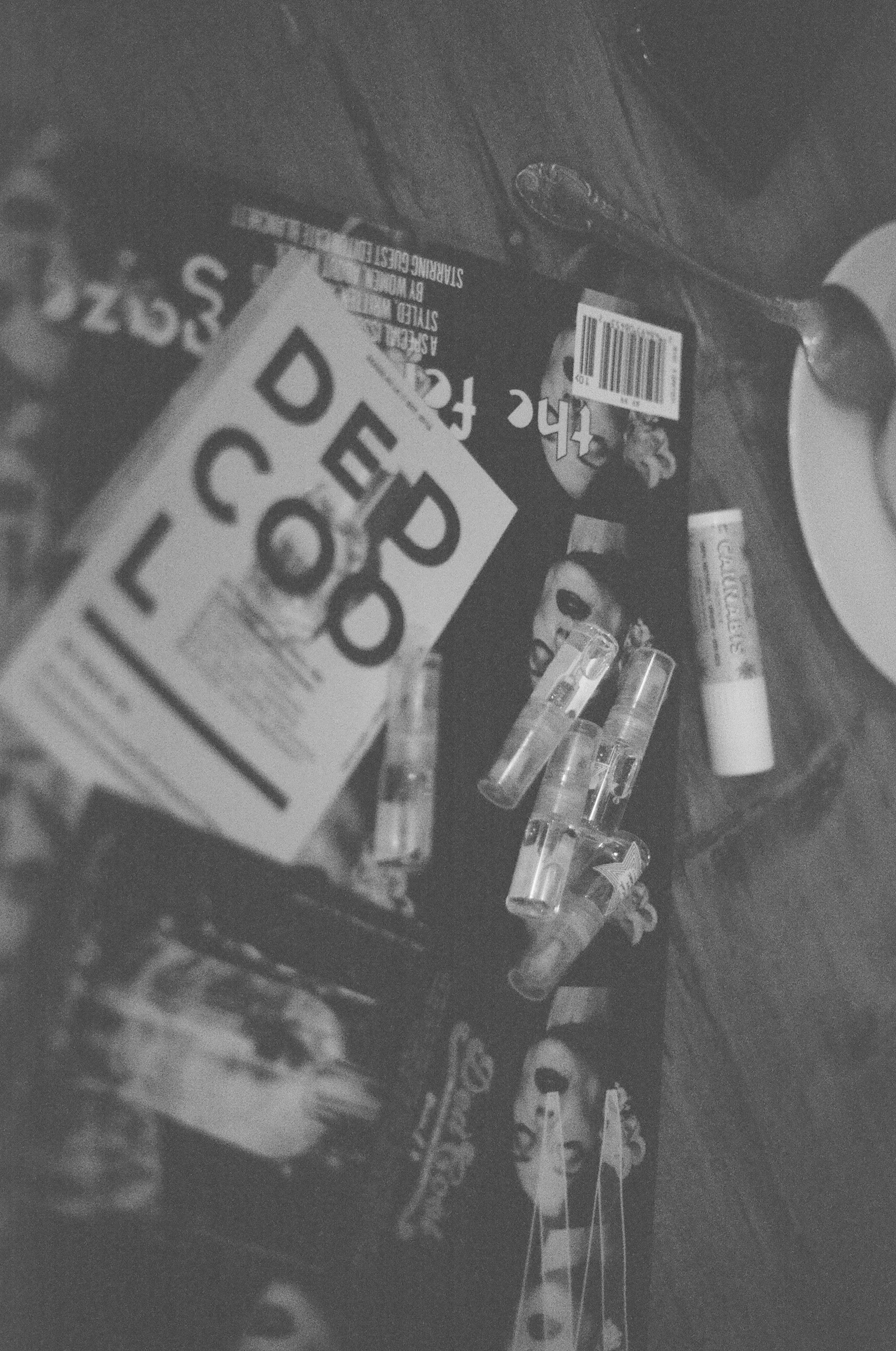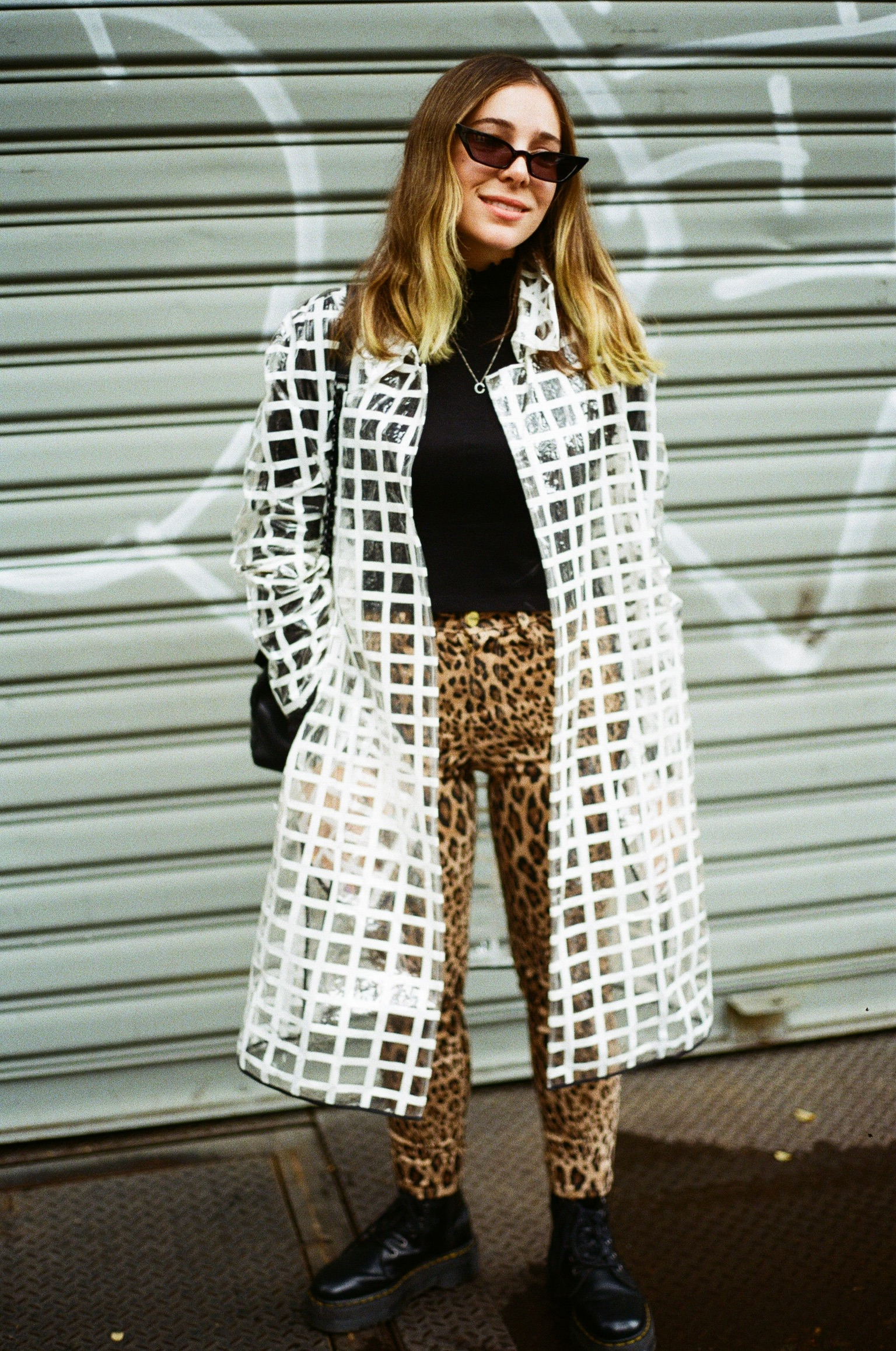 You've created a vegan, cruelty free, uni-sex, and non-toxic fragrance brand. Tell us about the moment you decided you wanted to bring DedCool into the world.
Obsessing over cologne my whole life, as well as my passion for green beauty truly shaped the DedCool brand vision. As a Los Angeles native, vegan and plant based life became a part of my daily ritual. With this, had a clear understanding of the "goods" and the "bads". As an enthusiastic fragrance lover, I could never purchase a scent that suited my needs. All the fragrances out there seemed so outdated with their grandma scents and toxic make up. DedCool was born for myself to share with others. I wanted to create a new category of fragrances that were uni-sex, vegan, non-toxic with a naturally chic edge.
Once the idea was out there, how did you go about starting it?
The initial plan of attack was the formulation of the scents. DedCool started with Fragrance 01 "Taunt" & Fragrance 02, composed in 2016. Once the scents were perfected, I started designing visuals/ packaging. This took about a year of R+D as well as sketching + brainstorming. At the 9 month mark, I create a "Vibes" page for DedCool on Instagram & the rest was history.
What has been the most rewarding part of your work with DedCool?
The most rewarding part of DedCool is having the opportunity in creating scents for other people FOR their own personal aesthetic. Fragrance speaks volumes about their wearer and the fact that people choose to make DedCool their go to scent, means I am doing my job right. I'm so grateful people want to be apart of the DedCool vision.
What advice would you give yourself, looking back, when you were first starting your career?
EVERYTHING TAKES TIME // If you want something done right, you have to do it yourself.
What has been one of the most unexpected aspects of your career?
FORBES! Being in Forbes was not only shocking, but a dream come true.
What's something colleagues and/or followers don't know about you that you want them to know?
I try and be as transparent possible. I believe my followers are my friends & I am so pleased to have these internet relationships. I find it important to highlight the "not so glamorous" part about being a brand/business owner. I can't tell you how many people ask me if I am a millionaire yet…I try and explain that everything takes time AND money.
Is there a reality of your work that may not be surface level visible that you want to share with our readers?
A lot of people may not know this but I am actually- social media person, yes I respond to all you guys, PR, Newsletter-maker, designer, perfumer, creative director, CFO, marketing, floor cleaner, label putter on person, digital marketing, party planner, sales…. It's a lot of work, but I wouldn't have it any other way!
What are some of your favorite items you have on your desk?
CURRENT FAVORITES:
DedCool Red (Dakota) (Newest Collection)

DedCool Vanilla Chazstick

Leo Oil for treatment

Josh Rosebrook nutrient face cream (as my SPF / coverage even though it's not for coverage at all)

Ritual De Fille Highlighter in- phosphene

Patyka eye gel

Lord Jones Tincture

Corpus deodorant in Third Rose- MY NEW OBSESSION/ can't stop smelling pits + it's all natural

Water-always

Orchids
What gets you out of bed in the morning? What keeps you up at night?
Getting out of bed is the easy part! I always laugh with my team because on the weekends, I am sad being away from the office. What keeps me up at night….EVERYTHING… we're coming out with a candle soon so I've had many sleepless nights.
We've coined the term "entrefemmeur" to describe women who are forging their own paths, not taking any shit along the way. What does being an entrefemmeur mean to you?
To me, this means do whatever the F you want and hope to inspire people along the way. I want to pave the way for other women to take control. I deal with so much BS, being a young female CEO & at this point, it empowers me. To all the people who have doubted or ever F ed me over, that's ok. I will and have made it without you ;)
To learn more about Carina you can follow her on Instagram.
To find out more about DedCool you can visit the website and follow along on Instagram!