Divine Philemond | Syndicate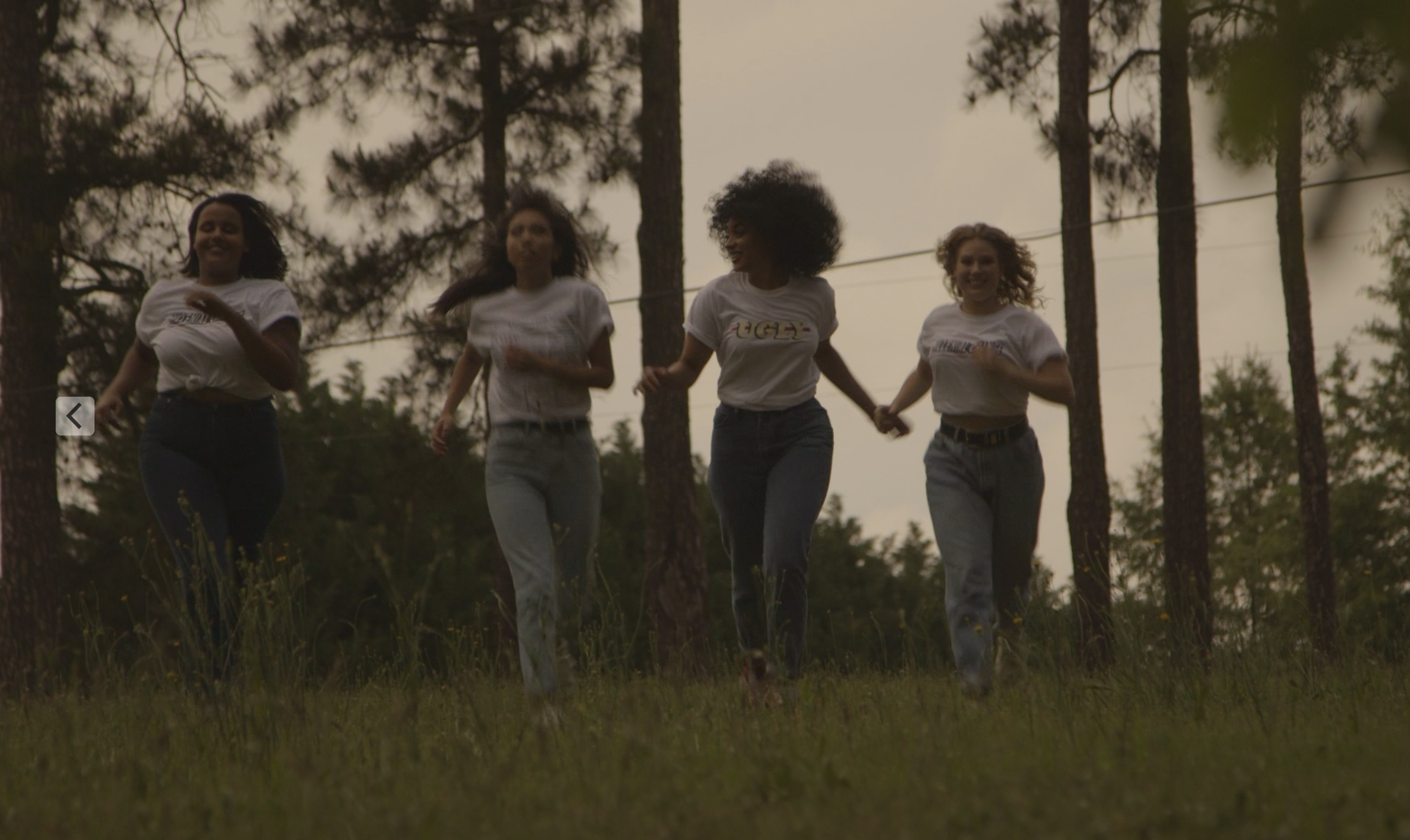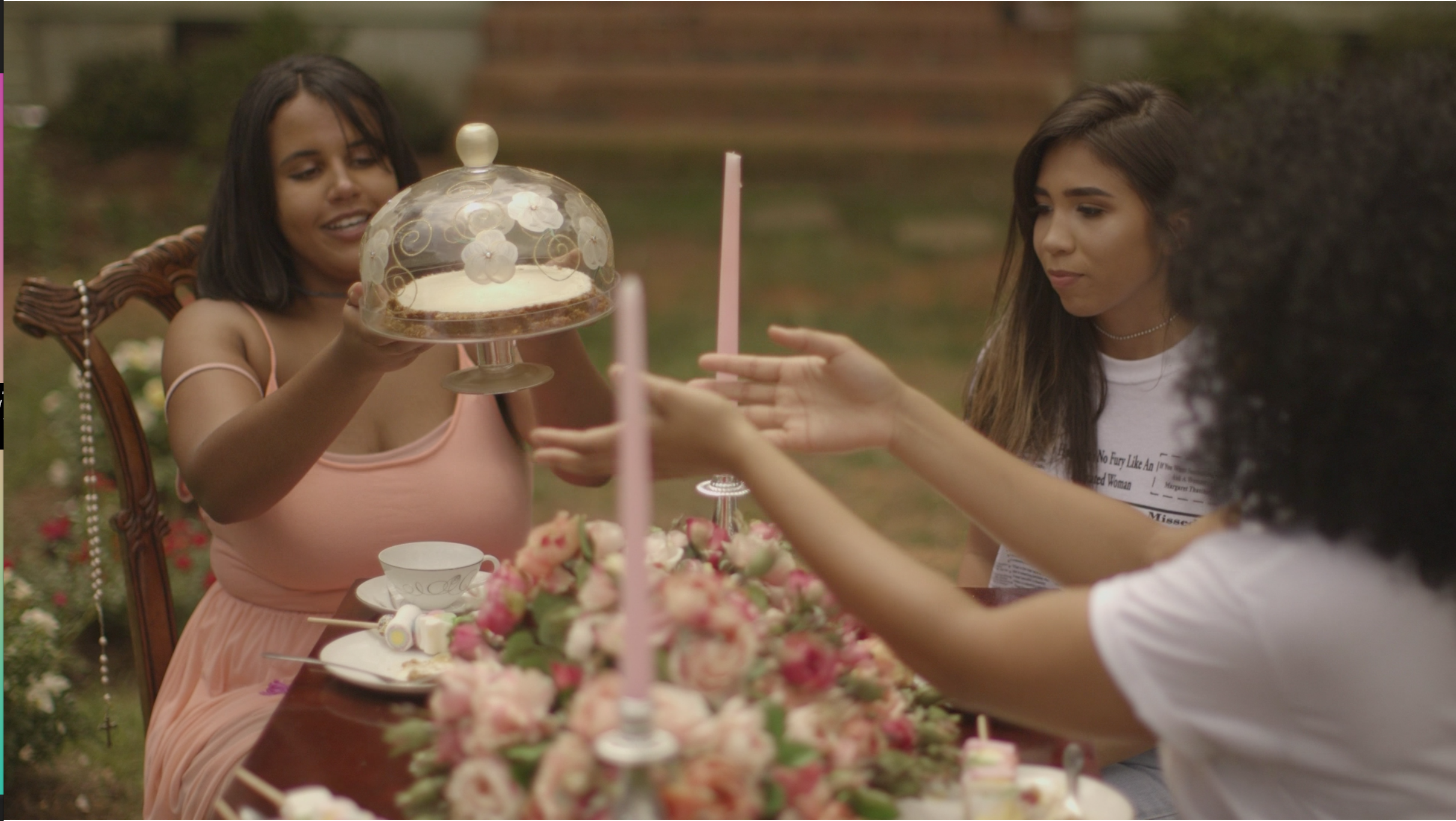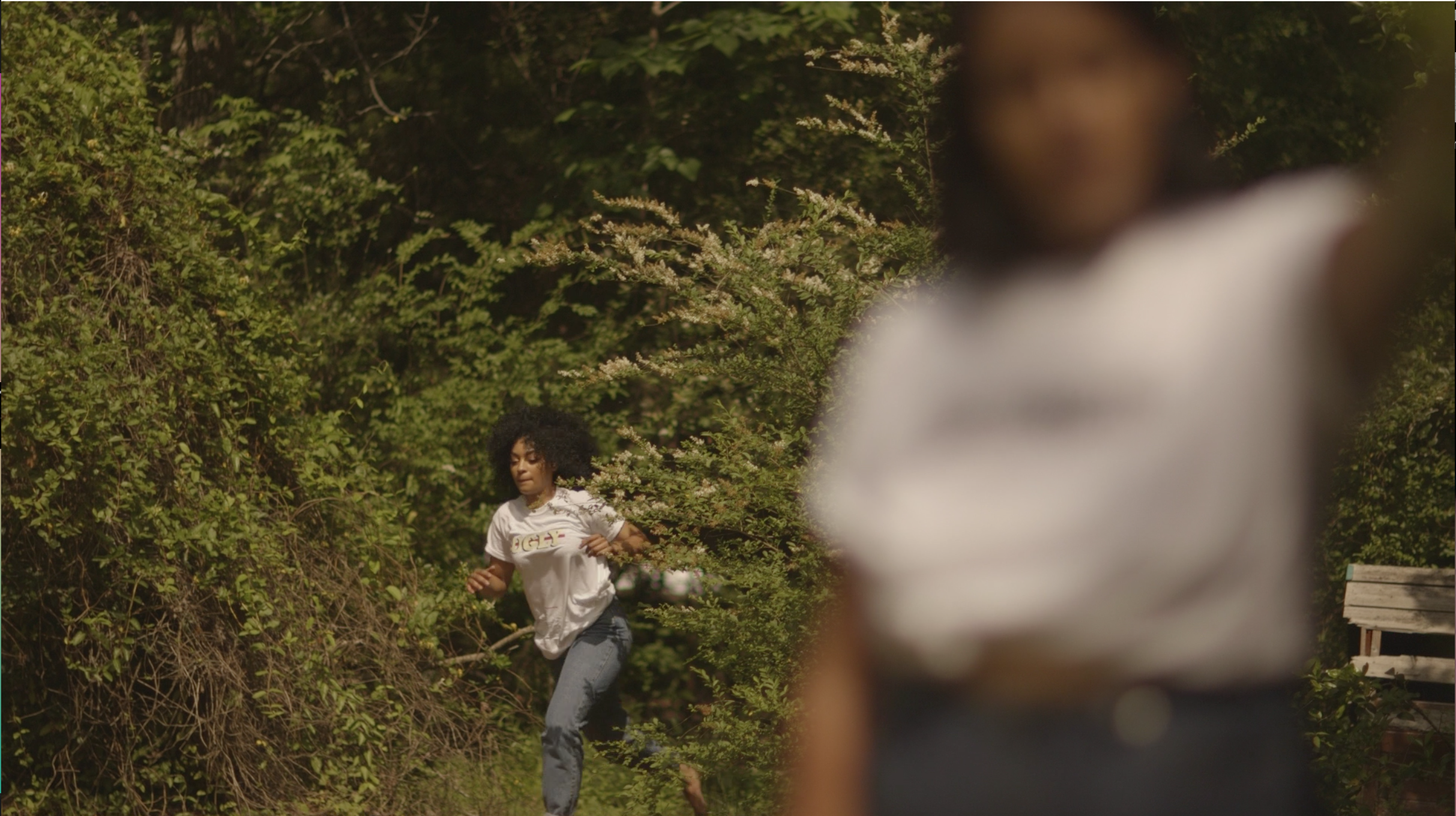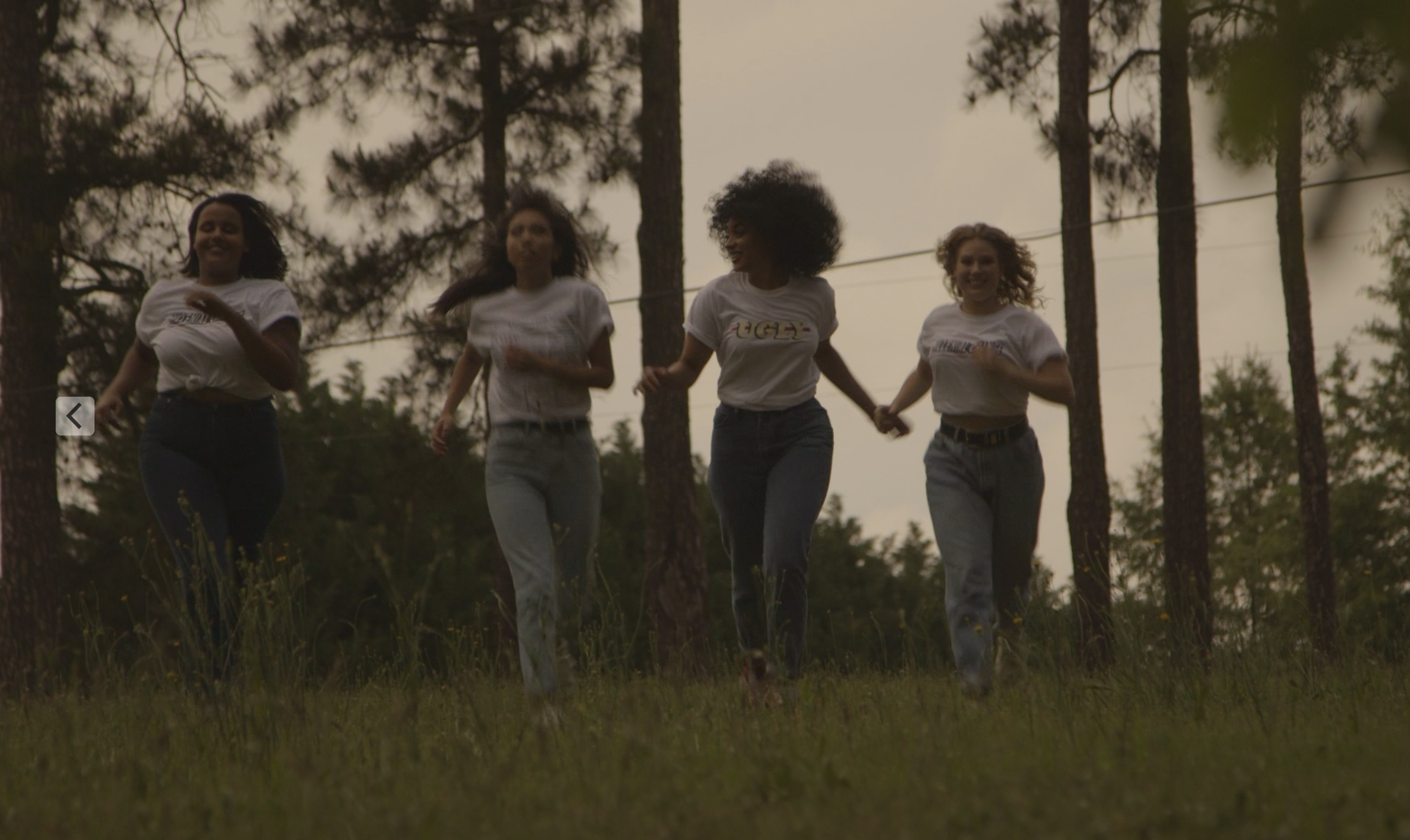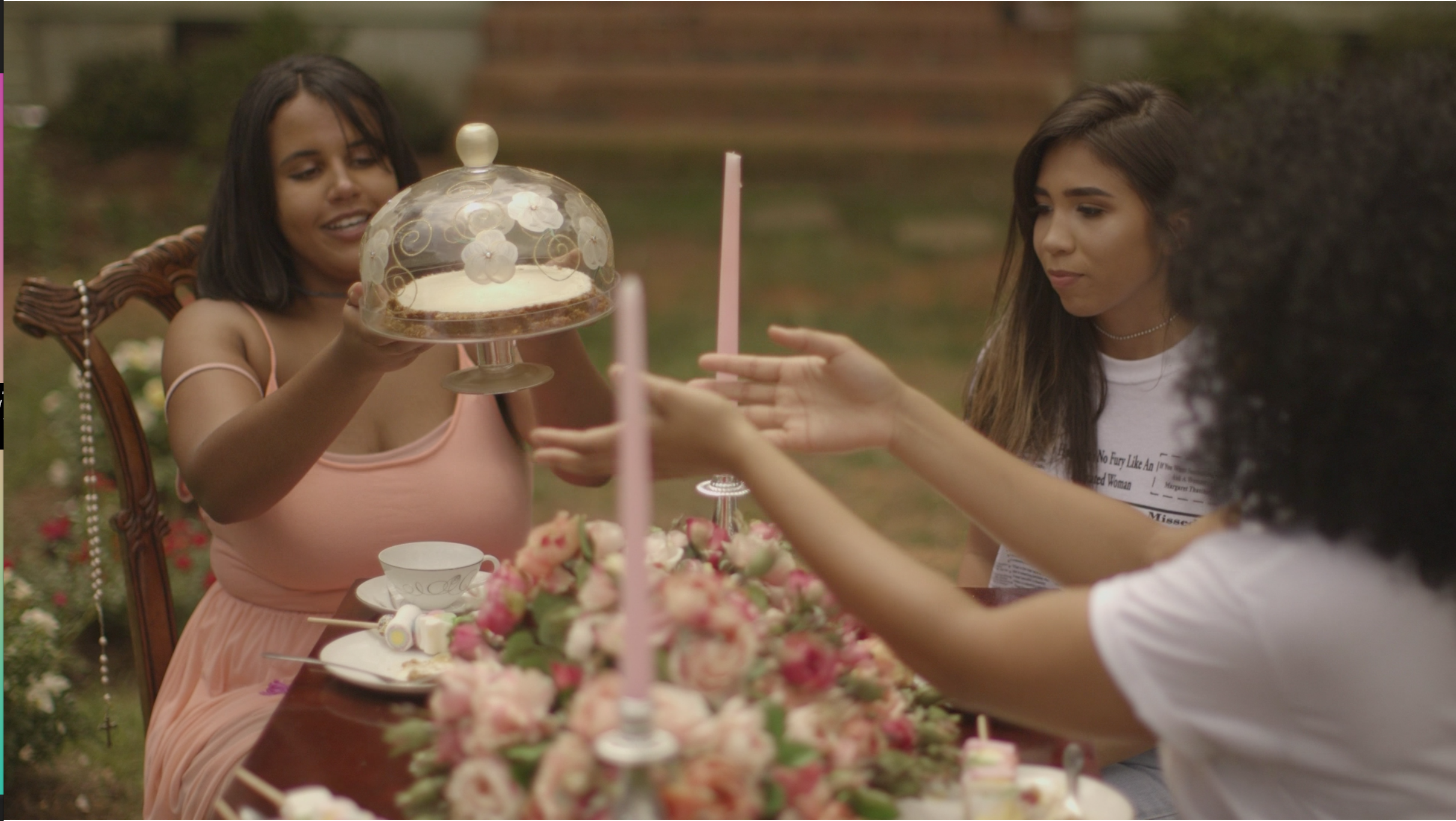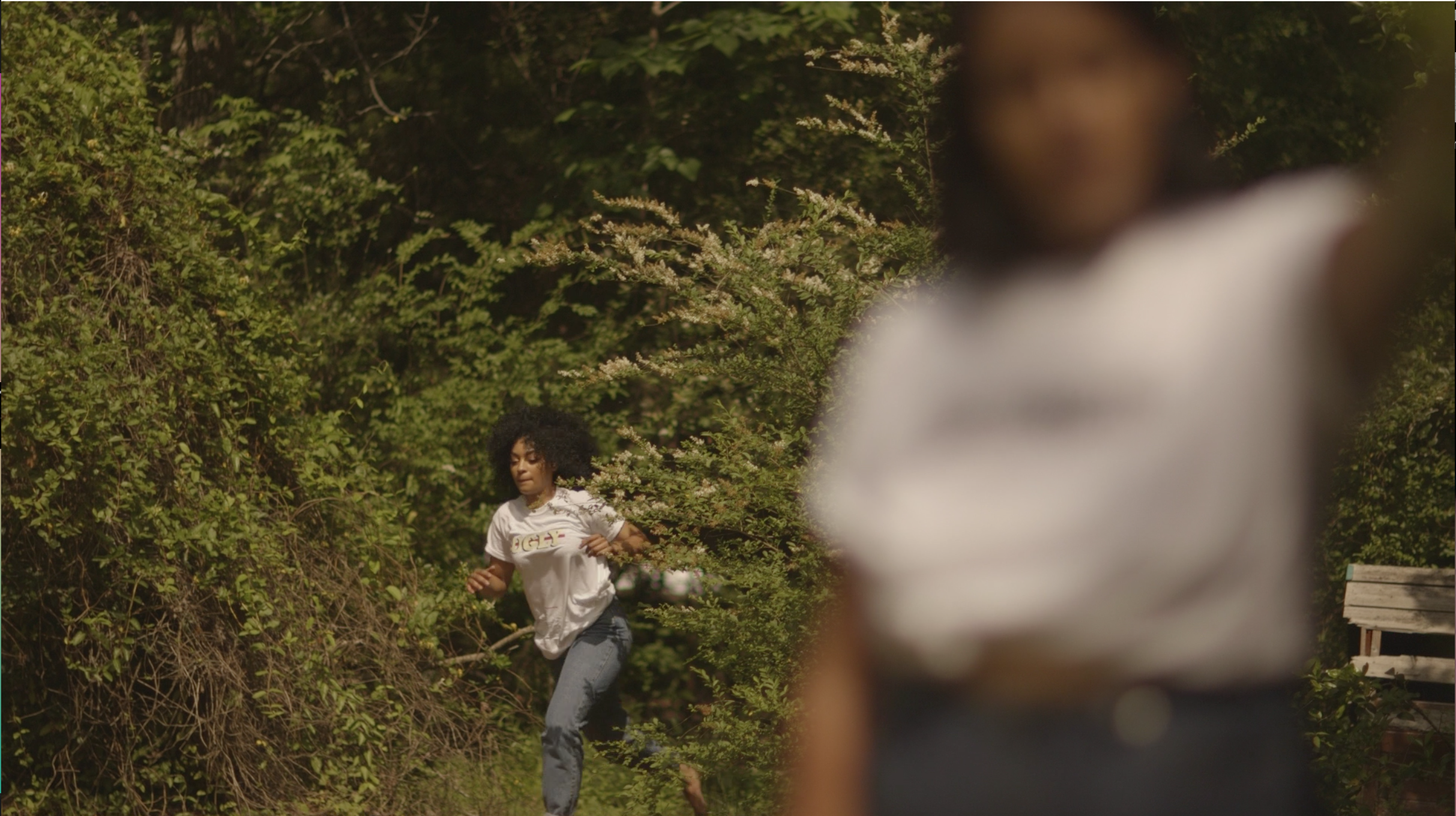 The introduction to Syndicate Magazine reads, "Welcome to The Syndicate, a home for forward thinking women and the people who support us." Tell us who the forward-thinking women of your generation are.
In our generation, I think a forward thinking woman is someone who doesn't just see what's placed in front of them. They have a hunger for learning and understanding different people and different cultures. She's confident in herself, but that doesn't necessarily mean she has an ego. A Syndicate woman doesn't have just one face, she's diverse and fun. She understands that every second that passes is a stepping stone to the future and she wants to make a difference.
Your content ranges from culture to music to life, but after following along we've seen you post resources for fighting racism and bigotry, mental health pieces, etc. We know that the forward-thinking women are women who can care about things like fashion and music, but transcend that passion by turning it into a social-justice movement. We believe these women can and will change the future. Tell us more about how you and your team encourage your readers to use their voices, demand change, and stand behind their passions.
Yeah definitely, it's nothing to be a pretty face if you are oblivious to the world around you.
What we like to really focus on is the importance of education, and not institutionalized education but rather educating people through experience. Saying, "I understand how you feel, I see your past and although I don't understand your point of view. I see why you have been conditioned to see the world as such." Then, just as easily flipping it on them by saying, "This is my life, what I've experienced in my world. Let me share it with you."
Educating ignorance out of people is not easy. A lot of the times in our anger of not being understood, not comprehending someone's views, we translate what we want to say through anger. But if you respect someone, you give them a platform with the one rule that they also have to give you a platform, they are forced to listen to you. Sometimes, they are forced to understand.
As a young woman encouraging other young women to get involved and talk about the things they care about/want to see changed, what advice would you like to share with them and future generations?
Keep talking, keep educating. Keep your mind open, and understanding. When people are ignorant, when they don't want to understand, don't take it personally. Keep talking, yelling, and screaming and eventually the world will be forced to listen.
What was one of your favorite pieces to write and why?
Oh…. What a hard question. They're all my babies. The political pieces are always a favorite of mine. I'm passionate about them so I'm often very proud of them.
What did you want to be when you grew up? If you could be anything now, what would it be?
When I was young I wanted and still want to be a Director/Screenwriter. Now, more than that, I would like to be a princess. Not joking. It's the perfect mixture of "Today I can be Princess Diana and Jackie O' and tomorrow I can go yachting in Ibiza."
If we looked on your desk, what would we find?
You would find a hot mess. A stack of Books and Magazines. I have the Spring Summer 2017 edition of The Gentlewoman with Sofia Coppola On the cover. There is a copy of Basketball (And Other things) by Shea Serrano (He is honestly the best follow I've ever made on twitter. An amazing person). A VICE photo journal? Photobook? One of them, and the Complex Issue with Zayn on it.
I have my planner, some polaroid's from our last Syndicate shoot. A TON of candles, a dying desert plant, a bunch of hard drives. Oh, and my Birthday Balm Dot Calm gifted by my Co-Editor, Kayla.
What does being an entrefemmeur mean to you?
A go getter! She wants it and she makes it happen, she is THAT bitch.
To learn more about Syndicate, you can find them on Instagram, their website, and Twitter.
Comment your thoughts below, or submit your own story: