Ezgi Eren | Social Media Manager for Jen Atkin and Mike Rosenthal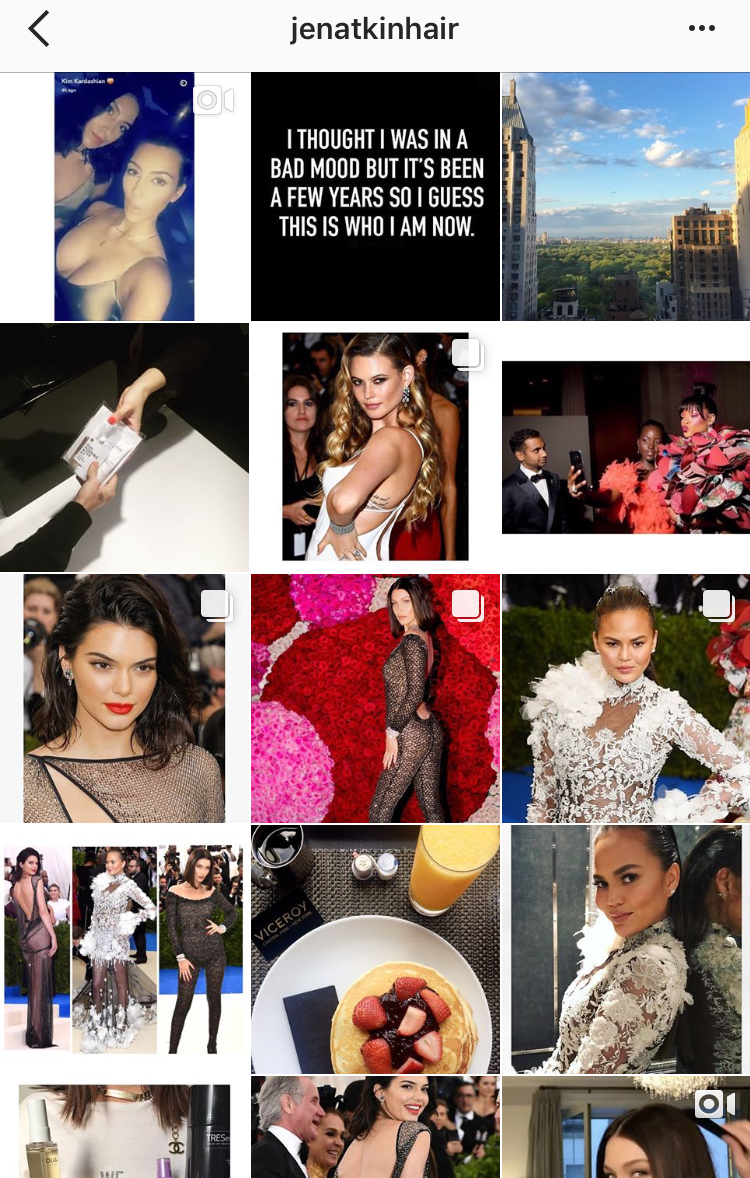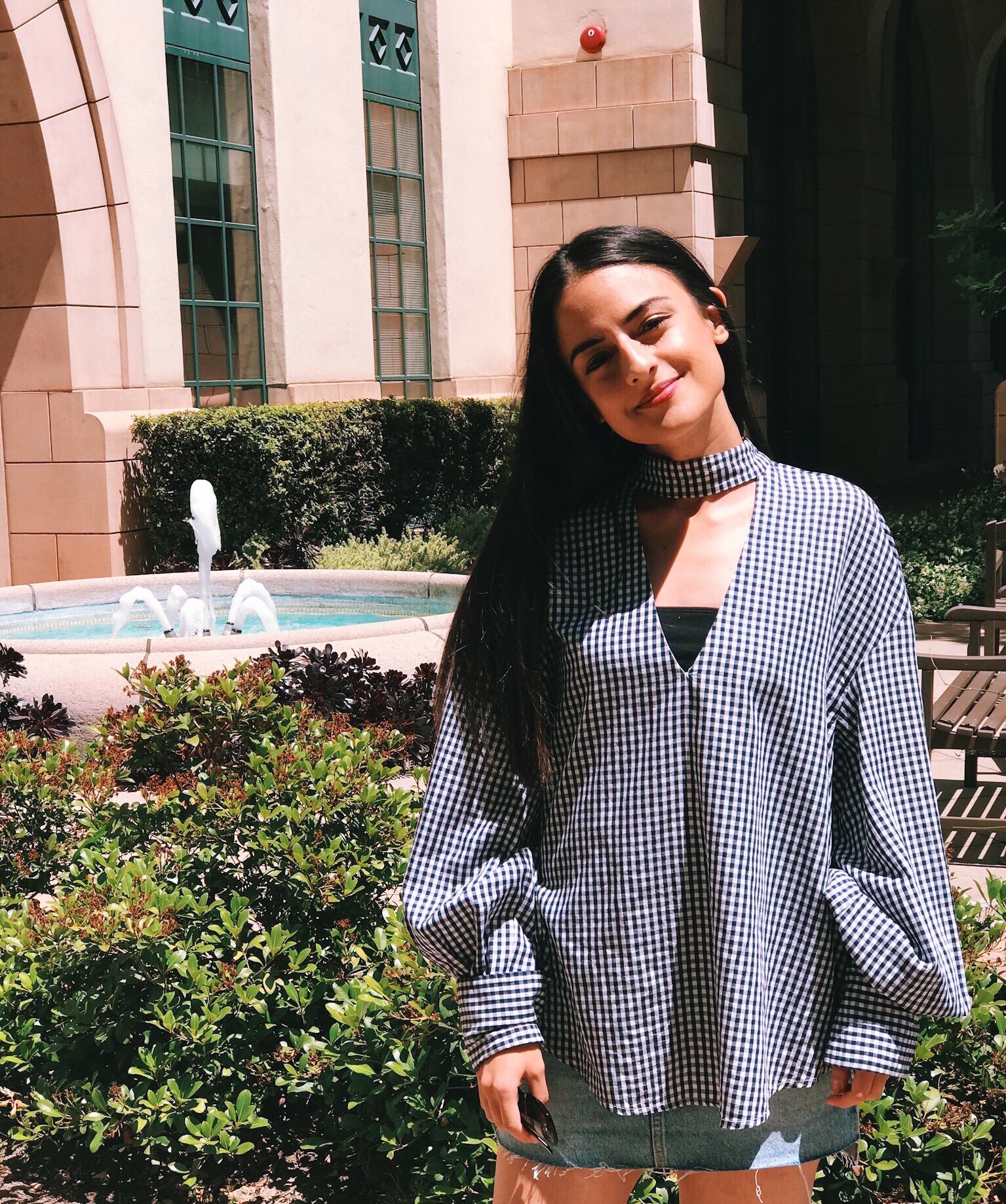 Meet Ezgi Eren, the social media producer and manager for Jen Atkin, (@jenatkinhair) and Mike Rosenthal, (@mrmikerosenthal). She sat down with LFC to share five things she has learned from being a full-time freelancer.
It is one of the many wonders of the age of technology that "working from home" is so much easier today than it used to be just a few years ago. It's a great privilege to have a career in a field that allows you to make your own decisions when it comes to when and where you want to operate from on a daily basis. When I first made the transition from working in an office to freelancing full time, I started taking notes of the differences to look back on someday. Today I'd love to share them with my fellow entrepreneurial spirited females and hope it saves you some time on your journey!
Meet your new BFF, the alarm clock.
Time moves differently when your day isn't dictated by the time you clock in and out. If you don't want to forget to have breakfast for 3 hours after you've woken up because you're too caught up in emails (which absolutely never happens to me!), stay conscious of how you use your time. Remember to take breaks, remember that an hour spent recharging is several hours gained in productivity. I know on my busiest days I set alarms for the most obvious tasks just so they don't get lost in the mix!
(Home)Office is where the WIFI is.
Find yourself a home-base. When I first transitioned to freelancing full-time, I was ready to hop from cafe to cafe, setting up shop in a different cute spot everyday. Unfortunately even in cities like New York and Los Angeles, there aren't enough cafes with the holy trinity: wifi, outlets and good coffee. So find your home-base; if that's your actual home, set up an inviting workspace for yourself to keep motivation high. If staying home isn't your jam, find the few spots that are easily accessible so you don't waste a lot of time deciding where to go everyday. If you can, become a member of a co-working space (shout out to The Wing) to keep it social!
Hoarding is the new black.
Save absolutely every single piece of paper that is of significance to your work: contracts, invoices, expenses, records of hours. Make a habit of updating your calendar every night and logging in the documents you've collected and the ones you still need. This will also help you declutter your mind before you go to sleep! You don't want to wake up in a cold sweat on the 1st of the month because you forgot to send an invoice, but still need to pay rent (which is another thing that I totally didn't experience!)
You are your own boss, which let's be honest, is the dream. But stay conscious of the responsibility that brings to you - you need to keep yourself accountable. Stay honest with your work and set milestones to make sure you're consistently growing.
Keep your global girl gang on speed dial.
Have mentors. Being on your own can get rough, and nothing gives you more relief than knowing you have other strong #entrefemmeurs on the other end of the line when you need advice.
And lastly…enjoy! take your laptop to the beach sometimes because guess what; YOU CAN!
We want to hear from you! Comment your thoughts below, or submit your own story here!