Jacqueline Legan | Founder @ apparentlyjack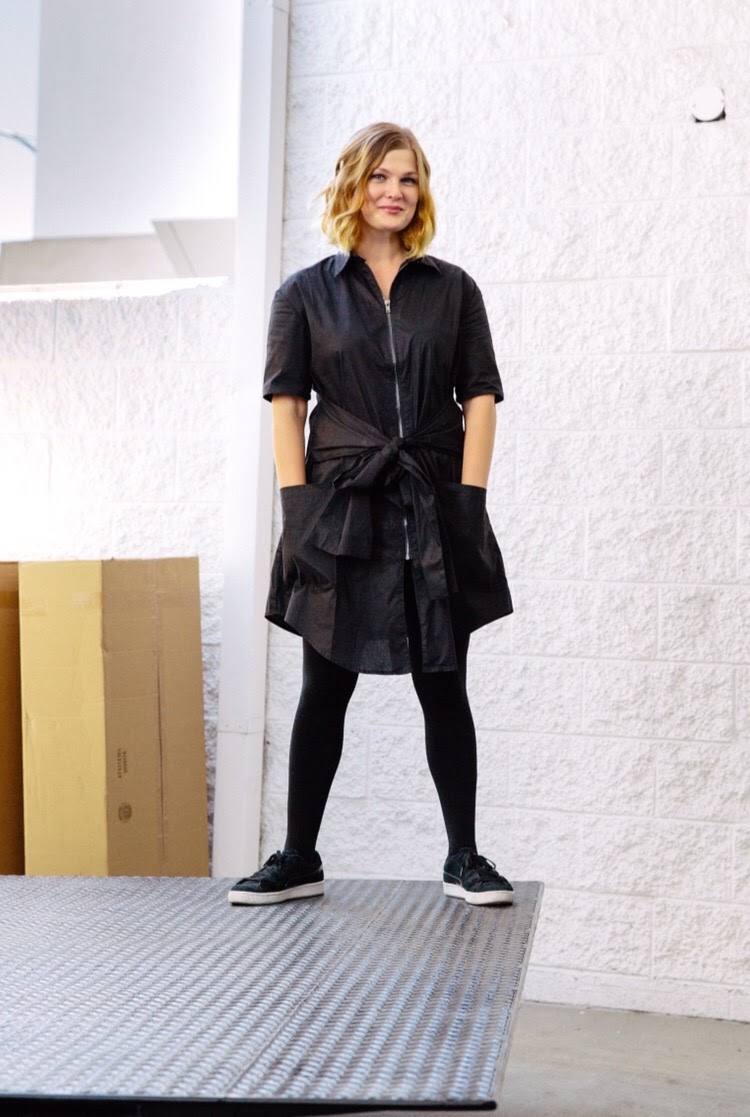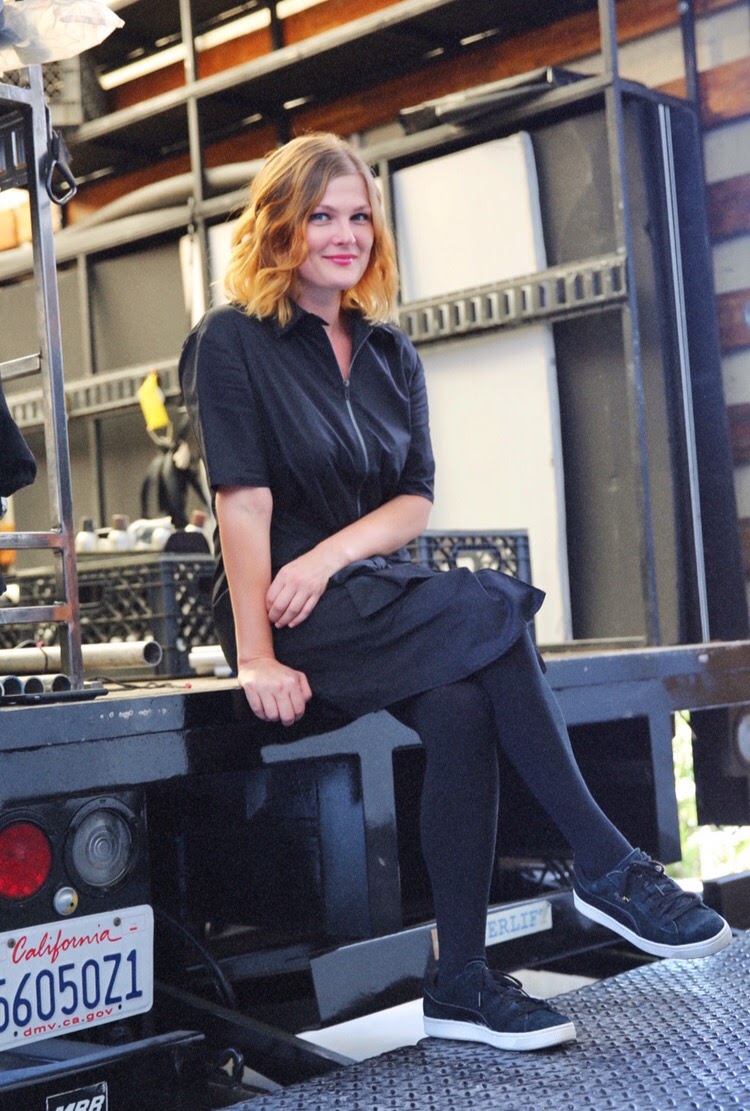 apparentlyjack is an LA-Based Branded Content Studio focusing on storyline driven medium and long form content such as short films, web-television series, docu-series, and documentaries.
Tell us a bit about your job and what your daily schedule looks like.
I founded apparentlyjack in September 2017. As a new company, the majority of my days are spent reaching out to potential clients, creating pitch decks, networking, meeting with filmmakers to discuss potential projects, and sitting in LA traffic. Right now we are in pre-production on two short films, both in the writing phase. Once a week I meet with my core development team and we discuss the current state of all projects, usually over tacos or poke.
We love tacos and poke. What is the first instance you remember your career path being in your life?
In 2nd grade, we were treated to a play in the library put on by the older kids in the school. It was a rendition of "Dennis the Menace" and Dennis was played by one of the older girls. I remember deciding right then and there that I wanted to be an actress. Fast forward through summers at musical theatre camp, the Stanford summer program for acting, multiple professional classes and a degree from USC Theatre... I never went on a single professional audition. I accidentally fell into producing a movie and never looked back.
How do you keep your job fresh and interesting from day to day?
The film and entertainment industry is inherently fresh and interesting every day.
What apps, computer programs, etc. do you use to help you stay organized and focused?
I have the bad habit of organizing everything in my brain, which doesn't help others who need to know the information. It's something I'm working on. Right now what helps is the notes app on my iPhone (not an #ad) and I also carry a notebook in my purse no matter where I go.
Same. Notebooks forever. We're big fans of Moleskine and Muji. In moments of self-doubt or adversity, what do you do to build yourself back up?
Ahhh Moleskine forever. I don't know Muji; I'll have to check them out! I have lots of these moments, and luckily I have a very supportive home life. What I find helps me the most is sitting down with a friend or colleague over coffee and discussing what the company is working on, what's in the future, and hearing what they are up to. It tends to reignite the spark of excitement to move past that self-doubt. Also, therapy.
Therapy!!!! Big yes from us. What's a mistake you've learned from?
I've made so many mistakes in my career. The most important thing is to learn from each one and not to repeat it. I've always considered "mistakes" just a part of the learning process of life. I don't regret them; they got me where I am today.
Name a facet of your industry you would like to see changed and why.
Inclusion, Diversity, Intersectionality. We are making progress, albeit slowly. 2018 is going to be an important year for these issues in the industry.
How do you define success?
That's tough. My definition of success has changed over the years. Sure when I was younger and more naive, I defined it in terms of $$$. Big house, the ability to go on a luxury trip at a moments notice... However, while $$ is important, it doesn't define success. Success to me is being able to wake up every day and continue to do the work I love, while still helping support my family.
How do you want to be remembered for your work?
I just want our work to be remembered.
If you could give our readers any career advice, what would it be?
Go for it. It doesn't matter what industry you are trying to break into, just go for it. If it requires schooling, go to school. If it doesn't, get an internship or apprenticeship. Find yourself a mentor and learn everything about the industry you are in. Stay up to date on the trends and scientific/technological advancements so that you always know what's on the horizon.
What do you want to see more of in the world? Less of?
More inclusion, less exclusion.
After a long day at work, how do you unwind?
A walk with my dogs, dinner, and some Netflix/Hulu/Amazon content.
What keeps you up at night?
Ideas.
Who are some of your favorite people/brands on social media and why?
@Bowie.SoHandsome & @LordBarneytheBadass (JK those are my dogs). Fave Brands: @girlgaze, @natgeo, @rei, @lafemmecollective. Fave People: @chivexp, @rmorrison, @reedmorano, @lizadonnelly, @papa2, @omarzrobles... and if you are in the film industry, you must follow @ananonymousproducer.
Aw, thanks for making us feel special. What do you have on your desk? Tell us about any favorite planners, pens, candles, essential oils that help you relax.
I'm obsessed with candles. Favorite scents include Jasmine, Wildflower, Montana Huckleberry and Eucalyptus Mint (one at a time, of course). My other office essentials are my dogs, Bowie and Lord Barney the Badass. A working environment with dogs is a happy working environment.
We've coined the term "entrefemmeur" to describe women who are forging their own paths; taking no shit along the way. What does being an entrefemmeur mean to you?
That sounds good. Forging my own path, taking no shit along the way. Love it.
Follow along with apparentlyjack via their website, Instagram, and Twitter.
Comment your thoughts below, or submit your own story: