Maggie Shannon | Photographer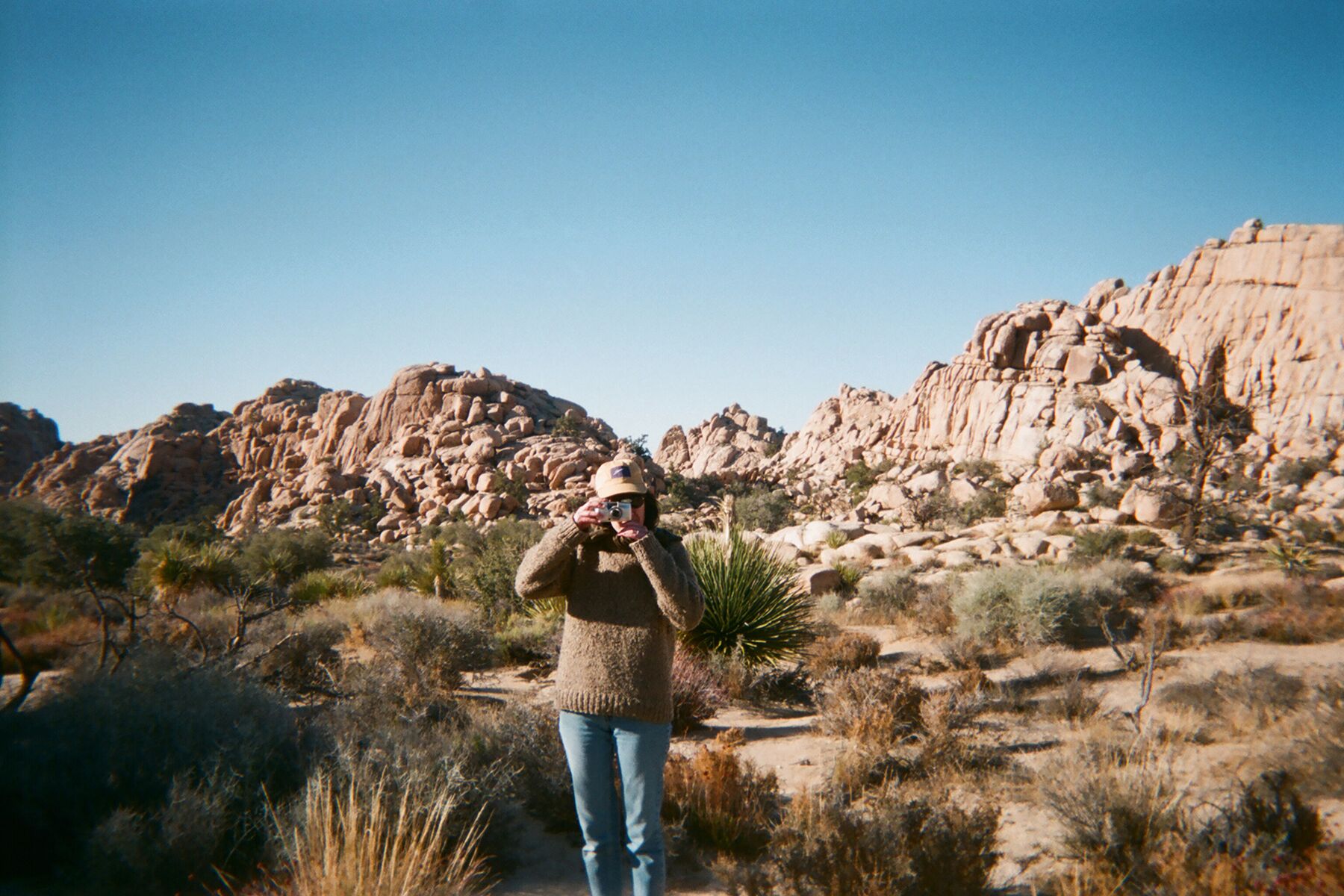 I thought I knew the moment I realized I wanted to be a photographer, but my parents are in the process of renovating their house, which means lots of packing up old childhood stuff and going through boxes. I discovered that I've been documenting family trips and almost everything since I was a kid. There are so many photos, I'm kind of surprised no one put this together earlier! I think the best realization is knowing that you can do something for the rest of your life and love it. That happened in college when I decided to dig deeper and switch majors to photography. What a blast and no regrets there.

Every week is so different which is something I love about freelance life. One week will consist of jobs back to back, running around Los Angeles and being super busy. The next will be super slow and I can have a moment to breathe, go to the gym and catch up on editing and emailing. I do try to take off the weekends though. I use to work straight through and got burnt out real fast. My boyfriend/fiancé works a full-time job so it's nice to take time to relax with him, too.

It's hard to pick my favorite photograph that I've ever taken! I'll tell you my most recent favorite, as it changes so much. It's this photo of a hardware store window display in a tiny town Kansas. We were passing through on a road trip headed back east and I love taking photo walks in the evening through whatever town we're staying in. Sometimes they're really special places like this one, Oakley. It just had this weird beautiful vibe and the hardware store had this incredible display. Someone had tied different classic tools and other products onto strings like they were floating. I love the creativity that went into it.

I work in both LA and NYC and I know everyone says this but it's so true: the light in LA is totally different and special. I've been finding myself shooting with natural light so much more out here. It's this warm yellow glow, I'm in love with it.

One of the other fun childhood things that I've been finding during this renovation are my diaries. I just wish I could go back in time and tell little me to be more confident in myself. I was so crippled by self-doubt and took other people's opinions way too seriously. I've talked about this with friends and I feel like women are raised so differently, to defer to men on so much and not raised to be as confident in themselves, it makes me want to scream at the time I wasted being afraid. I think we need to change this ASAP!

I try to keep my desk pretty minimal, just hard drives and my computer. But I do have this little ceramic hand holding a glass ball that I found in Queens a few years ago! Just a fun thing.

Since I moved to LA I've been working with so many inspiring women. It's also been great to explore a new city, new neighborhoods and a totally different landscape than the one I few up in. That's what keeps me going, this curiosity and support from other talented artists and friends! What keeps me up at night is the terrifying situation with our government right now, and trying to figure out how I can do my part. It's so overwhelming and easy to just give into fear and despair right now. Trying to keep my head above the water has been difficult for sure.
I mentioned this above but it's worth saying twice, I'm always drawing inspiration from the landscape around me, especially being in a new city. Los Angeles has been a huge change from New York and the East Coast in general but in all the right ways.

I have so many hardworking friends that work in different fields, from writing to sculpture to running a small press. Their strength and creativity are so amazing to me, I'm honored to call them my role models.

I love the phrase "entrefemmeur!" It's exhausting work and an uphill battle though, I feel like I hear horror stories all the time. I just heard a story about a man interviewing for a job to work at an art handling company that was run by a woman and he actually said, "Oh I'm sorry I'm acting weird, I didn't know I was going to be working under a woman." It's so easy to feel comfortable in our bubble of wonderfully creative people and forget that this shit exists and is 100% worse for LGBT community, people of color. I think more people need to get mad, to start having uncomfortable conversations so we can start making real change.
To learn more about Maggie, you can follow her on Instagram and visit her website.