Nicola Schuller | Hair and Makeup Artist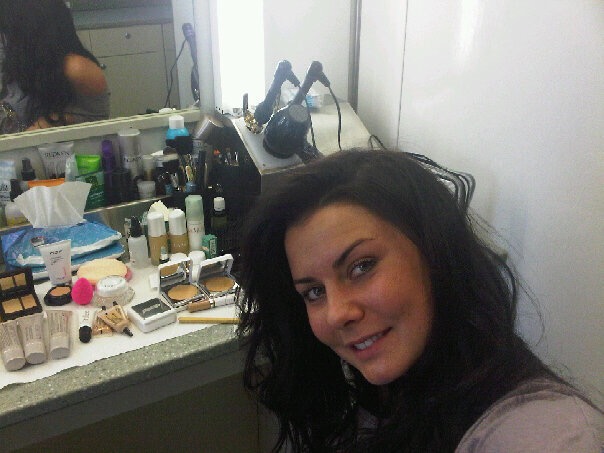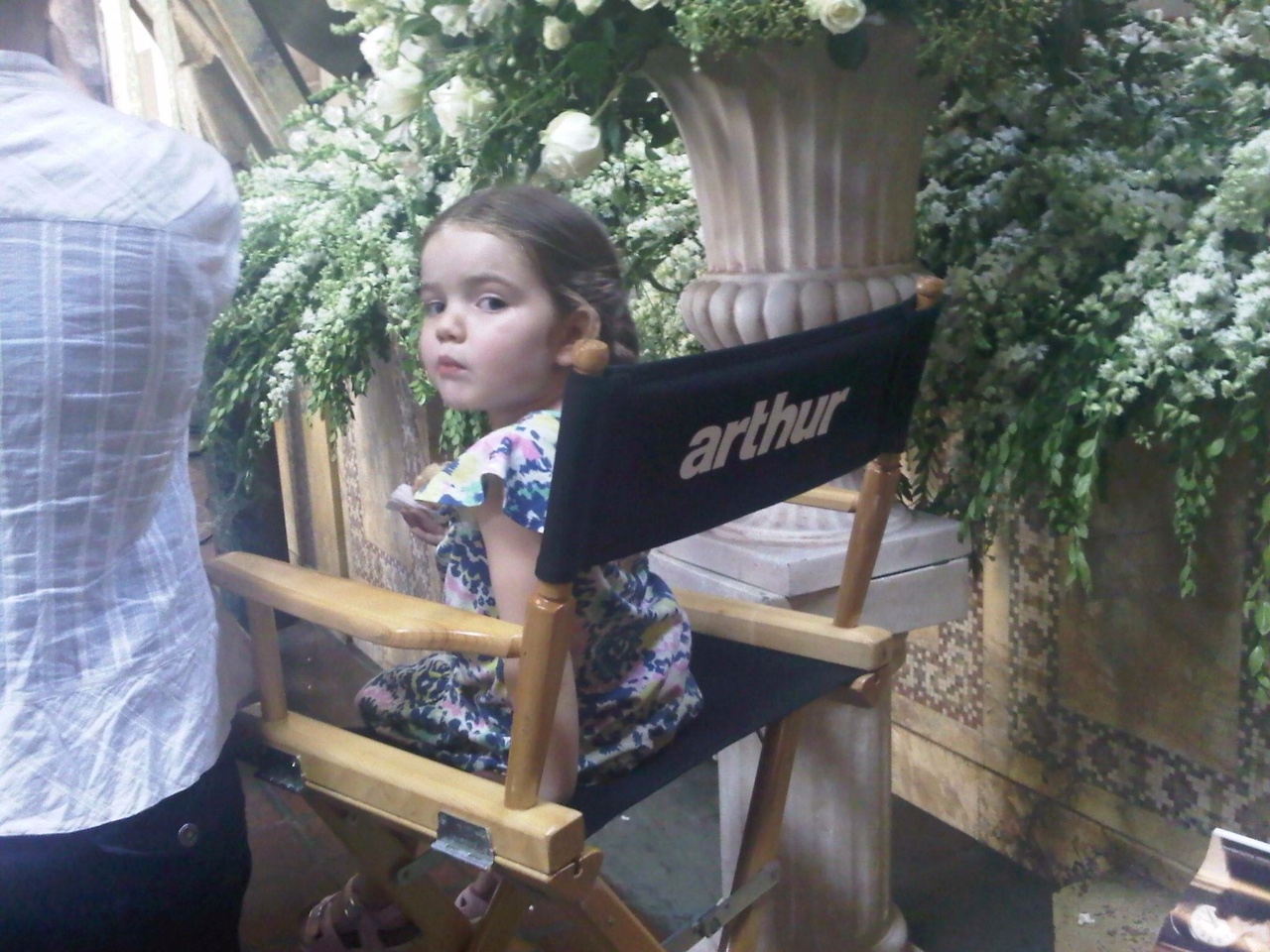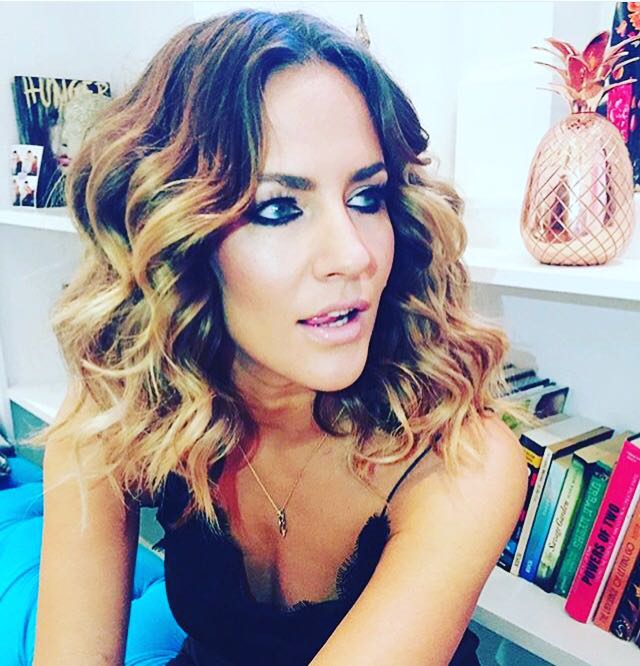 Dear La Femme Collective,
I would firstly like to thank you for the opportunity to share my journey with you.
My name is Nicola Schuller, I'm a Hair & Makeup Artist in TV, film & anything creative!
From a very young age I always knew I was a creative person and not someone destined to work in an office in front of a computer! I actually admire those that can as I really struggle with anything technical. With the changing direction of the makeup industry & social media becoming a platform as an online portfolio, I rely on technical whiz experts who help me with everything and I am forever grateful. I feel like my career has taken an incredible turn in a direction I would never have believed. I've shied away from the camera & now I find myself in front of it creating looks across social @schullerinc to hopefully show a diversity in what I do but also to show anyone interested in Makeup as a career there are so many creative pockets to choose from! I am happy & grateful every day for the career I've had and the position I am in. My main goal is to inspire other talent to express themselves & not be afraid to pursue their dreams. I did. My dreams came true and I'd like to share that with you here.
I left school after my GCSE's and had secured a place at the London College of Fashion on the Fashion Styling for Hair & Makeup with Kay Fackrell as my head of course. I adored Kay & remember her fondly. Kay mentored me & guided me in something I knew absolutely nothing about. My knowledge of makeup was that I'd draw a fake beauty spot with a sharpie pen on my upper lip (haha so Cindy Crawford). In Hair I was confident I'd had many years of butchering my dolls heads and was not afraid of scissors, although on my left hand, middle finger, I bare the scar when I sliced my finger when I eagerly collected my LCF kit and couldn't wait to get my hands on those scissors! I was keen, I wanted to succeed (I still do) and was extremely passionate about being a hair & makeup artist (and still am!).
My dream was to get a credit in a magazine (Vogue) or TV (Eastenders at the time!) I achieved both of these (not on Eastenders though) and much more than I could ever have imagined. I remember watching "Get Him To The Greek" at The Greek Theatre in LA & my throat choked & tears sprung to my eyes as my name scrolled up the credit list on the gigantic Cinema screen! What! Nicola Schuller on the credits of a film, in the cinema, in LA, where the Hollywood sign is visible upon arrival! I was proud & had something to tell my daughter when she was old enough. Hermione is 10 in a couple of months and has been an incredible driving force in my career because I wanted to be a strong role model for her, a single mum, a single working mum doing what she loves with her little girl by her side and proof it happened......a cinema credit (still pinching myself!!!!!!)
What I love most about my job, is that I can make people feel beautiful & confident even at their most vulnerable times. I have an ability to remain calm and have trust in my craft to know that anything is achievable and possible as long as you remain focused & unflustered! I've found myself in many situations where on the inside I'm dying with nerves but the main focus is that my client is about to go on stage, in front of a camera of a 200 crew Movie set, or present Live on a Saturday night! My focus is that I'm there for them, remain calm, do my job & do it to the maximum of my ability. Be selfless in everything you do; you are no more important than the next makeup artist or indeed person. Unite together & create pockets of friends in your chosen field of the entertainment industry; be a community - it helps & matters in all situations in life.
There is a certain etiquette I stick by and I think that's from the old saying of "be seen and not heard!" I never talk during doing makeup unless I'm spoken too. I focus on the job & the art. Makeup is art & that's so important to remember. Whatever issues you have, leave them at the door, don't let your creative energy be blocked. I mean that sounds really way out but what I mean is, do your job, focus on it & be confident in what you're doing right then and there.
I feel incredibly proud of my career. I have lived a life so far where I have managed to balance being a single Mummy to Hermione (aka Minnie), I have explored the world on tour, with my daughter by my side wherever possible, I have laughed till I've cried & sometimes just cried! I've sacrificed time away from my daughter, my family & my friends, I have missed out as much as I have gained and honestly I wouldn't change it. I have learned to sit with feelings of guilt and loneliness of being away from the ones I love to earn a living but I've never once stopped loving what I do! I'm passionate about caring for others & making them feel beautiful and my most recent project is finding a way to combine the both in a give back initiative to help others achieve their dreams. They do come true, there is no easy way, you have to start at the bottom & climb the ladder and even then it can be a bit wobbly.
With love always,
Nic
Hair & Makeup Artist
@schullerinc
X
You can find Nicola on Snapchat (Username: schullerinc), Twitter, Instagram, Facebook, YouTube, and online.
We want to hear from you! Comment your thoughts below, or submit your own story here!